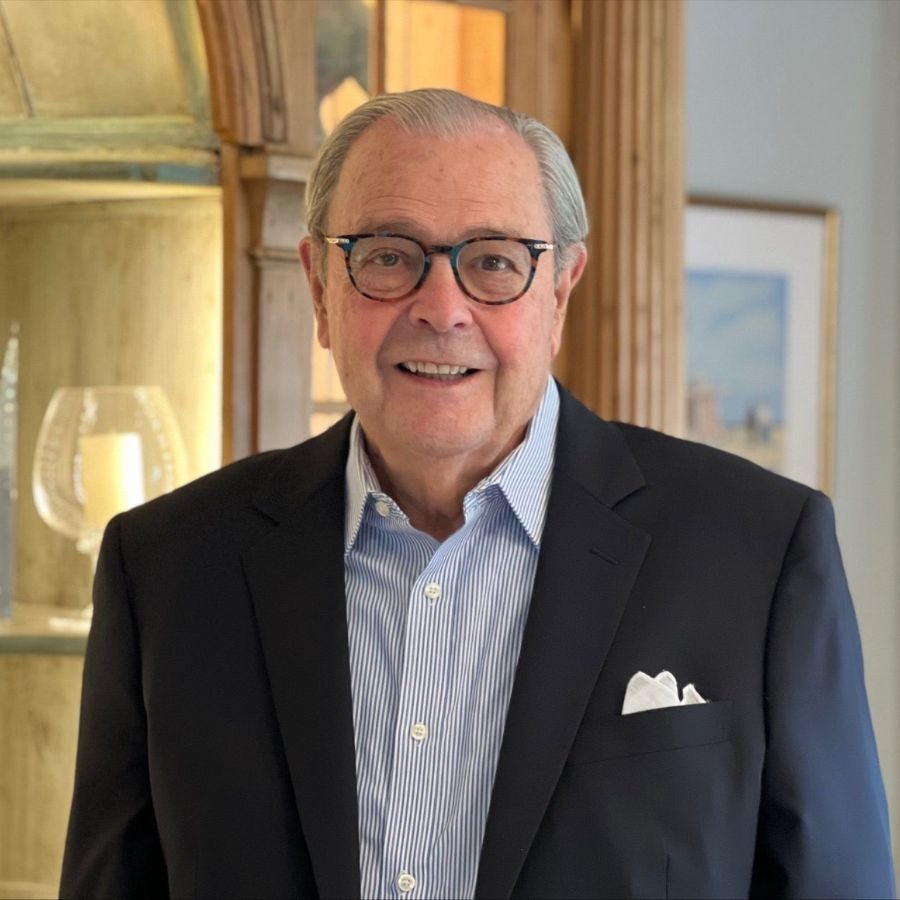 Distinguished Speaker Series
An Evening with Dwight Chapin
Dwight Chapin witnessed it all, from the "You-won't-have-Nixon-to-kick-around-anymore" 1962 Gubernatorial campaign through his world-changing trips to China and the Soviet Union and Nixon's epic downfall
Date

June

28

, 2023

Event Starts

8:00 PM

Doors Open

7:30PM

Ticket Prices

$125 VIP / $25 All Seats

On Sale

On Sale Now
Event Details
Supporting Sponsor - Todd & Pam Wyett
"The President's Man is an engaging and provocative look at the Nixon presidency written by Dwight Chapin, someone with a unique experience in the Nixon White House."

HENRY A. KISSINGER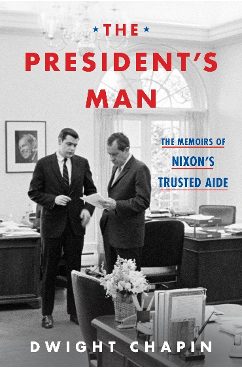 Join us for an evening in conversation with the incredible Dwight Chapin, moderated by Emmy Award-winning television producer David Crouse, who conducted one of the final television interviews President Nixon gave before his death. Presented as part of the Great Lakes Center for the Arts' Distinguished Speakers Series.
This year marks the 51st anniversary of President Nixon's historic trips to China and Russia, as well as his incredible Watergate downfall. Dwight Chapin was at his side for over a decade as Personal Aide and White House Deputy Assistant and will present an insider's view of America's most enigmatic President.
Advisor, confidante, and friend, Chapin will talk about his personal relationship with the 37th president and the people who shaped the future: Henry Kissinger, Choi En-lai, Pat Nixon, J. Edgar Hoover, Frank Sinatra, Mark "Deep Throat" Felt and John Dean. Chapin accompanied then National Security Advisor Henry Kissinger on the top-secret mission to China that paved the way to the historic trip by President Nixon in 1972. He has written a new memoir The President's Man, The Memories of Nixon's Trusted Aide.
A $125 VIP ticket includes:
Event ticket
Exclusive Meet & Greet
Signed copy of The President's Man, The Memories of Nixon's Trusted Aide.