Educational Programs
A big part of the Center's mission is offering impactful educational opportunities to the region.
Through generous donor support, the Center is thrilled to house both Next Gen which offers memorable and unique experiences in the arts for area students, and the Dorothy Gerber Strings Program, an educational initiative that provides high caliber education in the traditional stringed instruments of violin, viola, cello, and bass.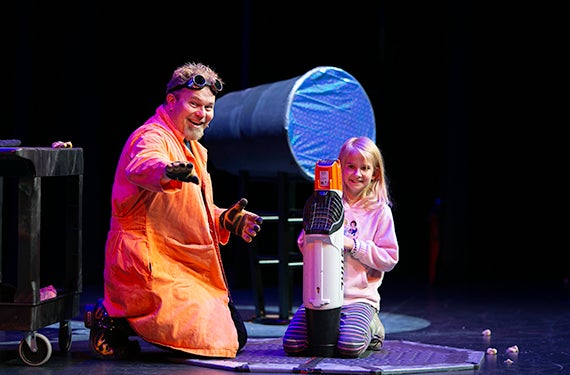 Generously funded by the support of the Cummings Family, the DGSP offers opportunities for students from four years old through seniors in high school, including in-school strings classes, individual lessons, and a growing youth orchestra program.
More Info