Summer Internships
The Great Lakes Center for the Arts (GLCFA) is guided by its mission to inspire, entertain, educate, and serve all in Northern Michigan year-round by presenting exceptional experiences across the full spectrum of the performing arts and offering impactful educational opportunities.
The Center is a 501(c)3 with four paid internship positions available for the summer of 2024 in the capacities below. All interns will work alongside the entire GLCFA team and gain valuable experience in a variety of areas within arts management.
The application process will begin in early February, 2024.
Internship Details
Dates are flexible but generally run mid-May through late-August.
Applications will be considered immediately, on a rolling basis, until all positions are filled.
Interns must have a vehicle at their disposal for the duration of the internship.
Housing, food, transportation, and necessities to be paid for by the intern; GLCFA will help hired interns secure housing upon request.
30-day onboarding interview and exit survey/interview will be conducted.
Next Gen Director will meet weekly with interns and schedule social events to build connections among the intern cohort and with GLCFA staff.
GLCFA staff will complete evaluations per university requirements; responsibility resides with the intern.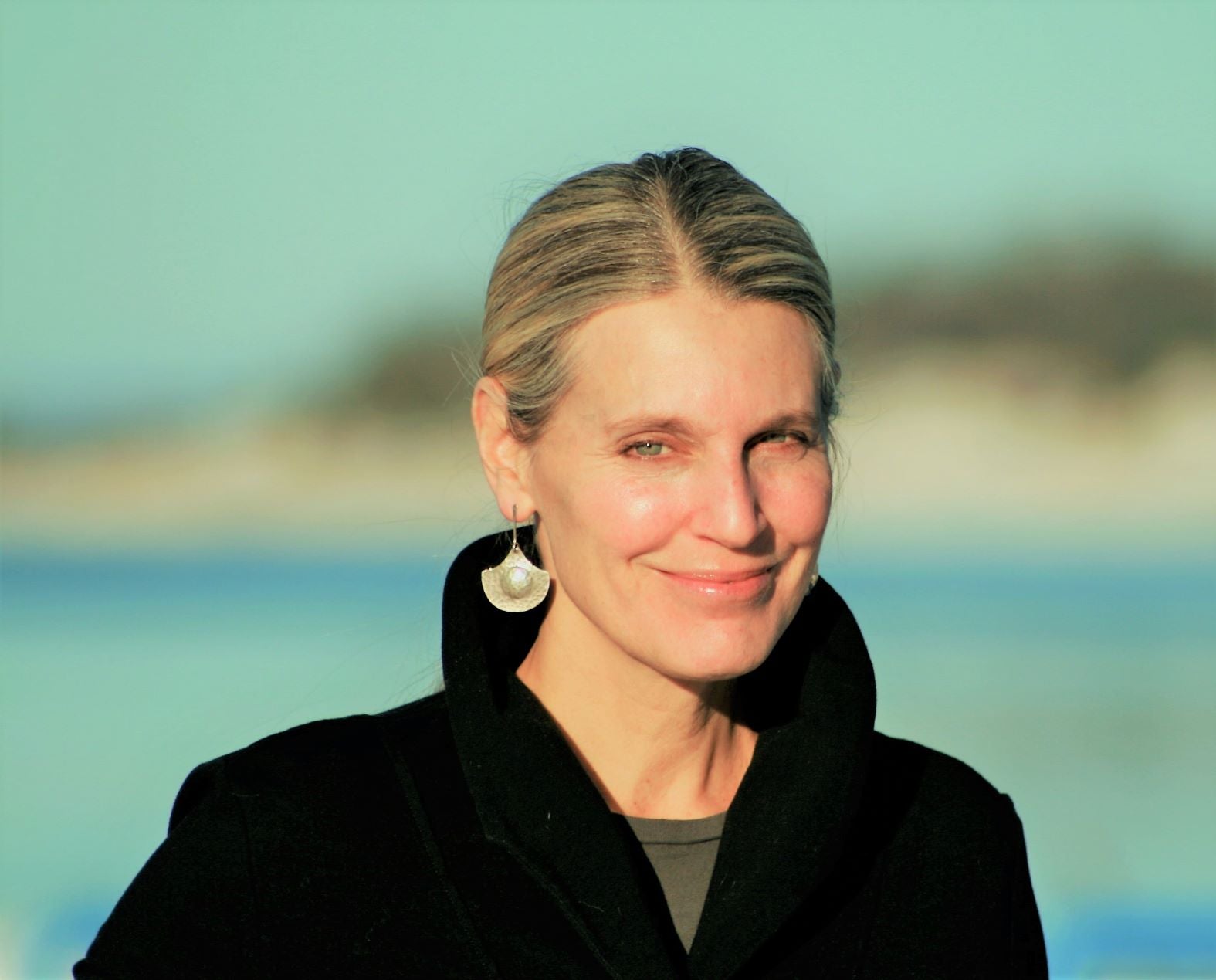 Questions?
For details about the Center, the internship opportunities, or other questions, please: