Logistics
Please arrive 15-20 minutes prior to the start of the show
Please visit our website to download the lesson plan for your event. Lessons align with the Common Core Standards and include all worksheets and resource links. Feel free to modify to fit your instructional needs. Students will not need to bring anything. Please leave backpacks at school or on the bus.
Cars may park in the main theater parking lot or along the north side of the building. Please be careful walking to the venue as busses will be dropping off in that area.
School busses – please see bus diagram for flow, drop-off, and parking info
Main or south entrance (closest to parking lot)
Chaperone To Student Ratio
For schools, 1 chaperone per 20 students. For homeschool families, 1 chaperone for your group. We will make every effort to accommodate additional chaperones. Student safety is our number one priority.
GLCFA volunteers will meet you at the door and escort your group to your seats. If seated in the upper-level boxes, one adult must be present in each box (GLCFA volunteers will assist with this also). See the venue seat map on our website
Main and upper floors, just past elevator Please encourage students to use the restroom at school prior to the event
No food, beverage, gum or candy
Please keep feet off the seats
Schools will be dismissed by group – please wait until your school is called.
Permission to take pictures will be announced from the stage at the start of the show as it depends on the artists' contracts.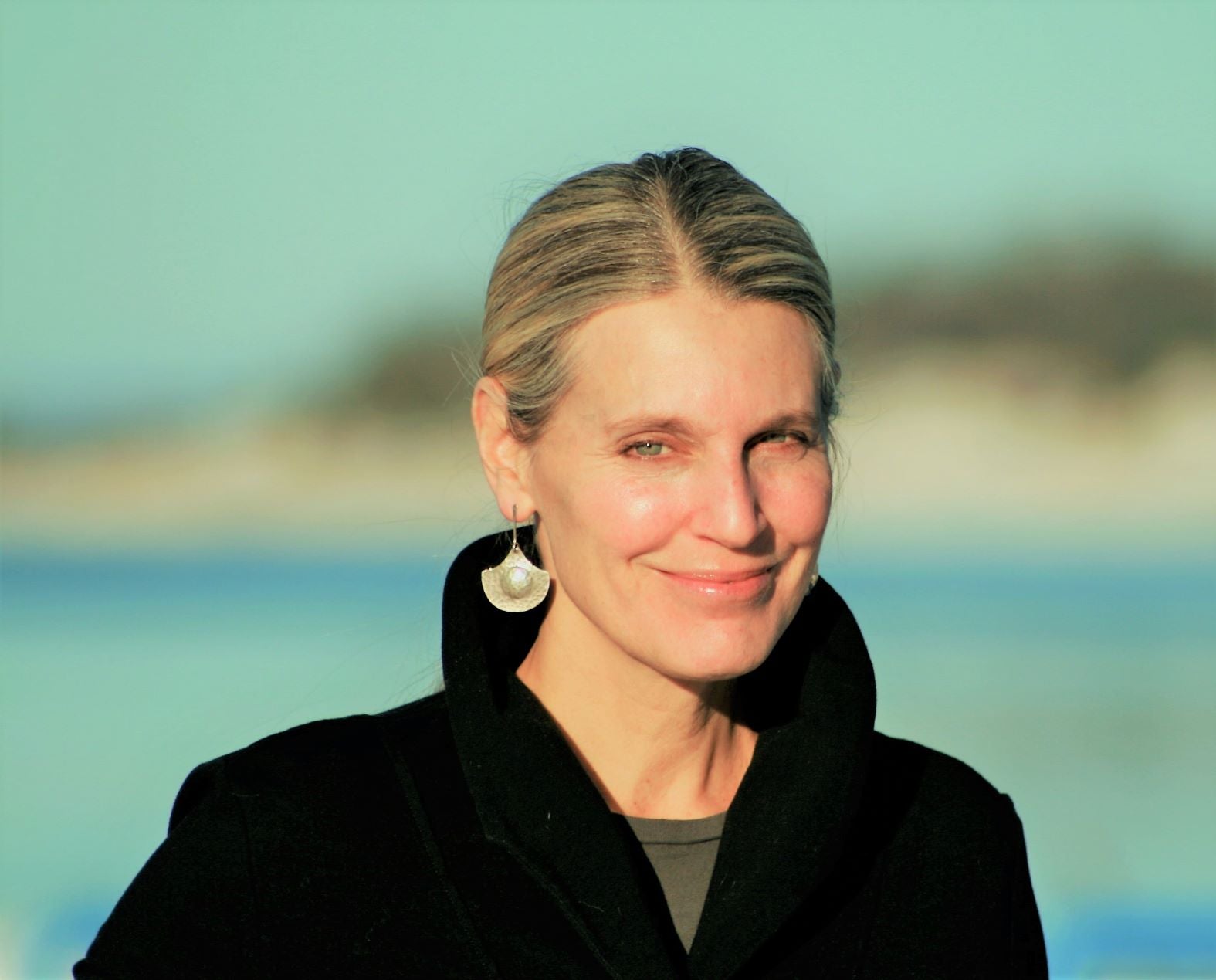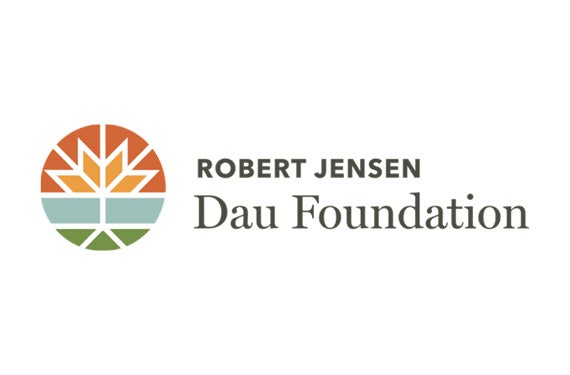 Robert Jensen Dau Foundation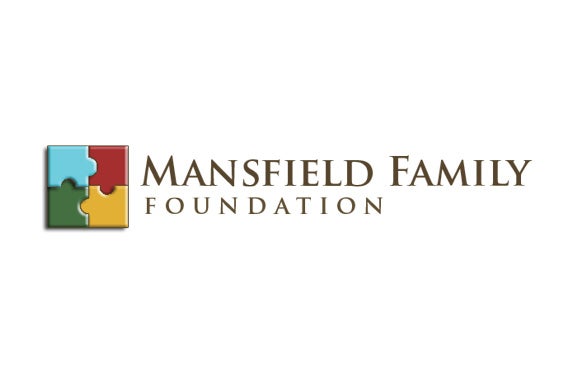 Mansfield Family Foundation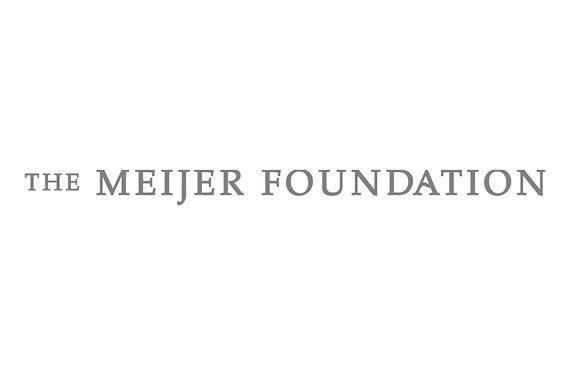 The Meijer Foundation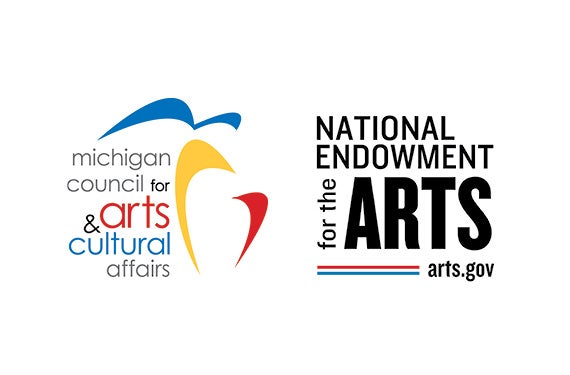 Michigan Council for Arts and Cultural Affairs/National Endowment for the Arts