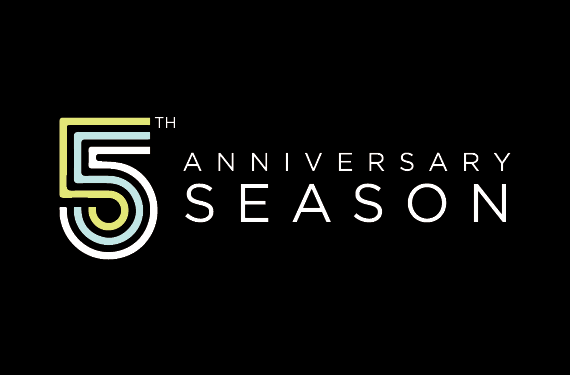 Season Program Ads
Placing an ad in the season-long program book is an excellent way to maximize your exposure. Not only will you reach audiences as they anxiously await performances, but your brand travels home with them and becomes a coffee table staple.
Pricing
10% Discount for Non-Profit Organizations
Full page | $1,500
Half-page | $750
Premium placement | $2,000
(Front inside cover, back inside cover, middle fold page)
Be sure to check out the advertising packages below!
Program Space Reservation Deadline • APRIL 22
Program Ad Art Deadline • MAY 2