Great Lakes Center for the Arts Homepage
Upcoming Events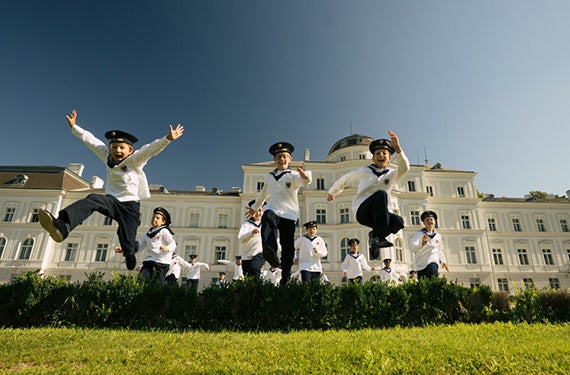 The famous children's choir adored worldwide for their lively singing style and beautiful tone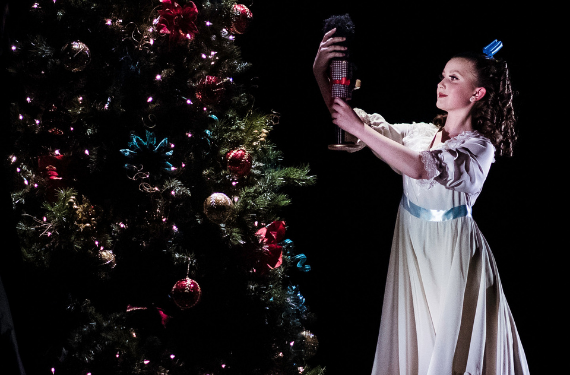 Crooked Tree Arts Center Presents:
Enchant your holiday season with Crooked Tree Arts Center School of Ballet's presentation of Pyotr Tchaikovsky's The Nutcracker.
$35 Under 35
Are you 35 or under? Use code 35UNDER35 at online checkout or mention this opportunity when purchasing tickets by phone and pay just $35 per seat for any upcoming events!
We are now able to offer subscription packages for the remainder of the Summer & Fall season! Buy tickets to four or more events and use code: MIDSUMMER to:
Make sure your favorite seats are saved for your selected events
Get 10% off your order
Receive early ticketing benefits for Summer 2022, the 5th anniversary season!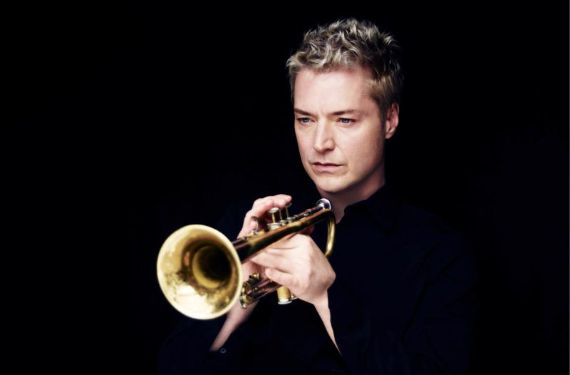 Rescheduled to 2022. Grammy Award-winning trumpeter and composer.
TBA
Rescheduled to a date TBA in summer of 2022