Great Lakes Center for the Arts Homepage
Upcoming Events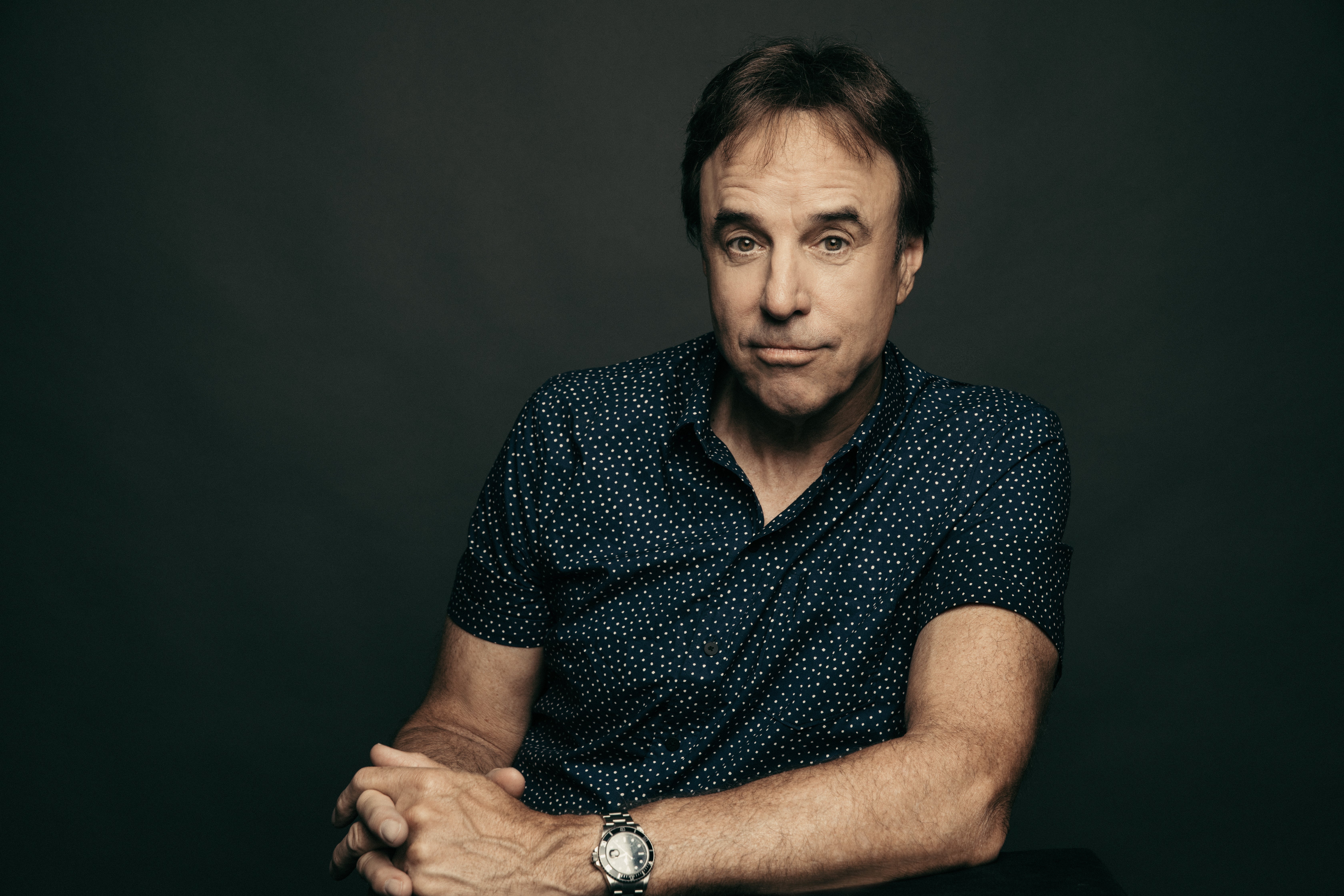 Emmy and SAG-nominated actor, comedian, and author Kevin Nealon is best known for his nine-year stint as a cast member of NBC's Saturday Night Live.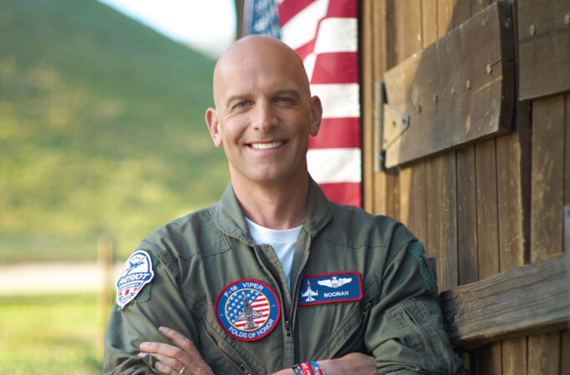 Presented in Partnership with Northwood University
Motivational Speaker, Fighter Pilot, Patriotic Philanthropist, PGA Professional, Golf Course Developer, and Author.
Purchase tickets to just 4 or more events within the season and become a subscriber! It's that simple.
Join the Text Tix Club!
Are you 25 or under and interested in events at the Center? Join the Text Tix Club for exclusive ticket offers including last minute seats, discounts, and underwritten complimentary tickets!
TEXT "TIX" to 844-319-5794 to get access today!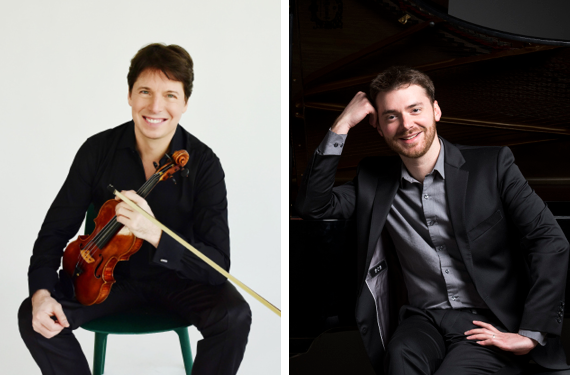 Generously Supported by: Anonymous, John Hegener and Jane Warner
Two masters of their craft and world-renowned stars of the classical world sharing one stage.