Great Lakes Center for the Arts Homepage
More Info for Handel's Messiah
Handel's Messiah
Great Lakes Chamber Orchestra Presents:
Per a decade-long tradition, the Great Lakes Chamber Orchestra will celebrate the holiday season with the performance of Handel's masterpiece 'Messiah.'
Upcoming Events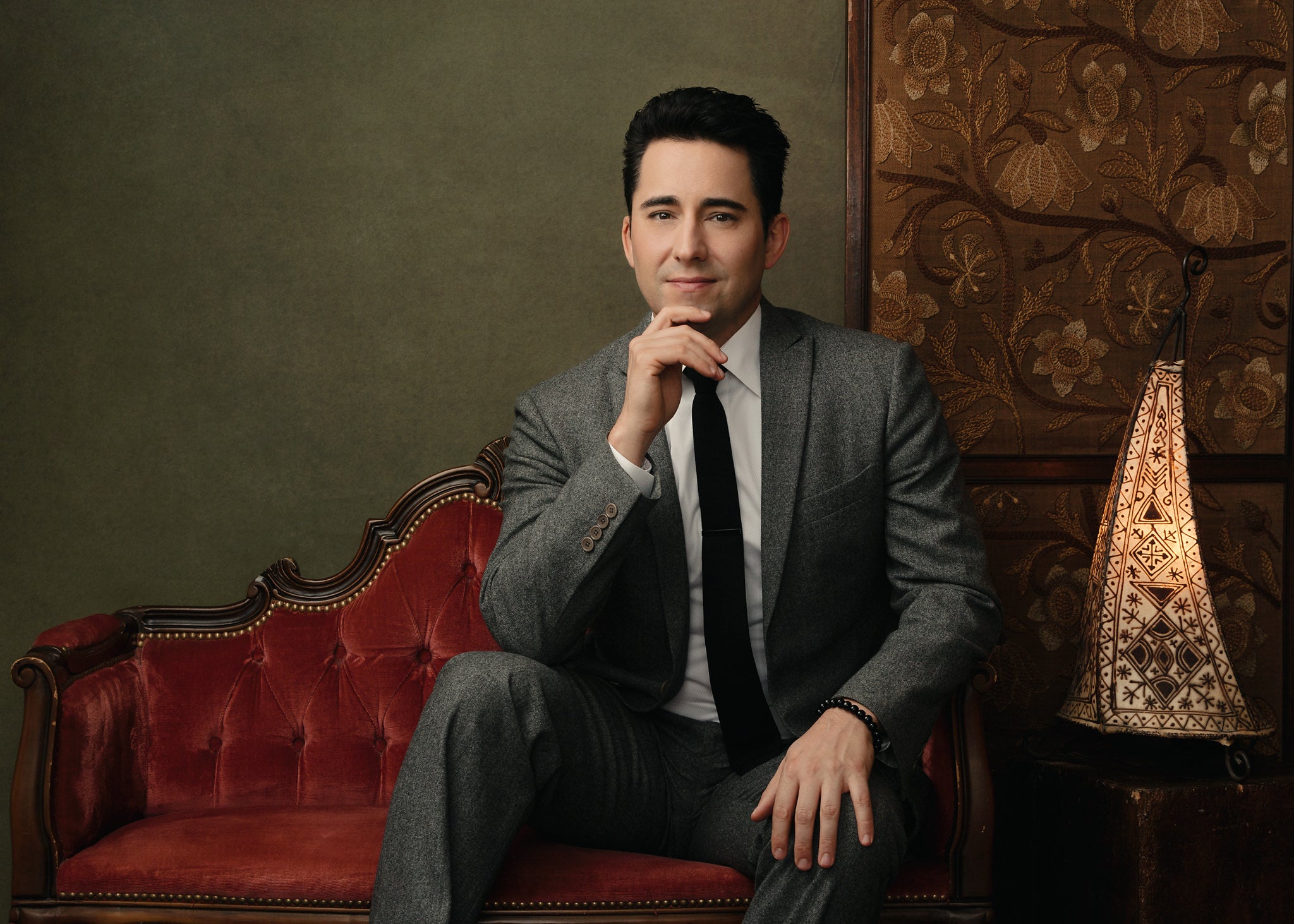 In the tradition and style of Frank Sinatra, Mel Tormé, Bing Crosby, and Nat King Cole, Tony and Grammy winner John Lloyd Young will inspire a sense of wonder as he finesses every syllable with wistful, emotionally direct renderings of traditional holiday favorites. Music Direction by Tommy Faragher.
$35 UNDER 35
Use code 35UNDER35 at online checkout for $35 tickets!
Greater Access to the Arts - Your donation provides greater access to the arts for all in our community.
Youth Enrichment - Your support will have helped bring the arts to 17,500 area students by year end!
Local Arts - Donations allow local nonprofits to collaborate and use the Center more affordably.
Strong Economy - Donations enable the Center to operate year round driving a $10 million annual impact on the region's economy.
Give Back! - Giving to the Center is a great way to a support a cause that's near and dear to your heart.