Great Lakes Center for the Arts Homepage
Upcoming Events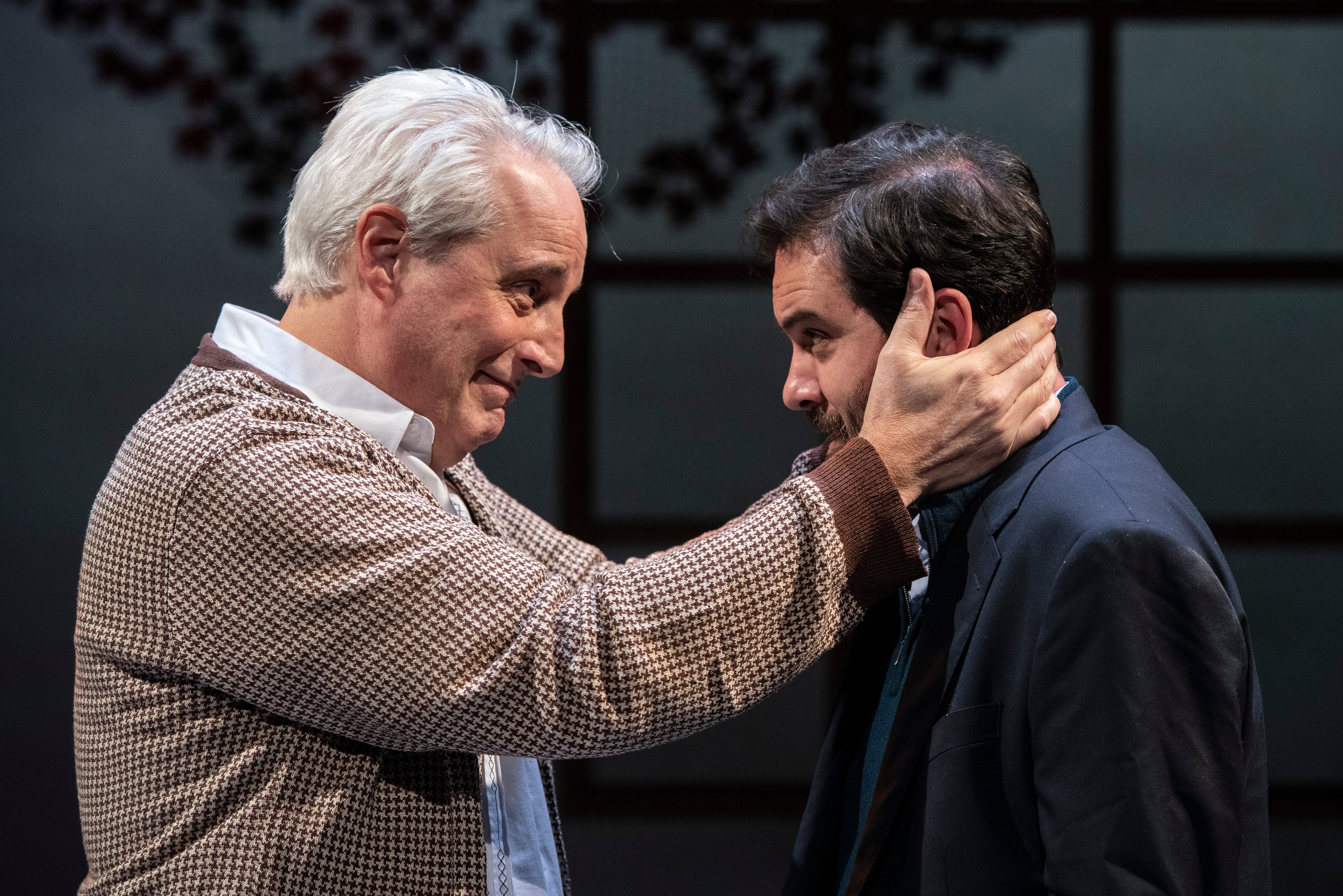 Presented in Partnership with Michigan Colleges Alliance:
Join Michigan Colleges Alliance for a special fundraising event benefiting the Have Faith Haiti Scholarship Fund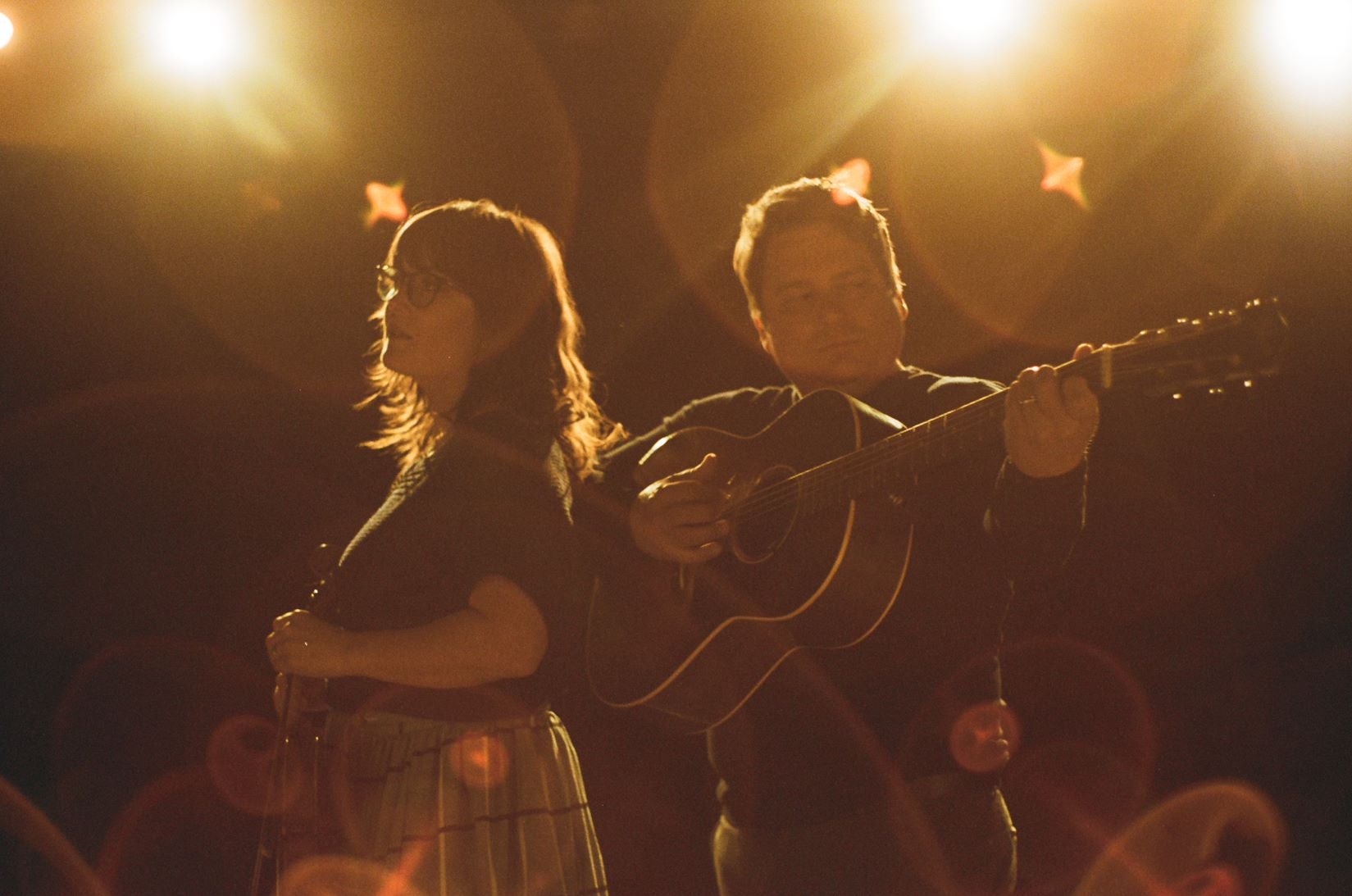 Presented in partnership with Blissfest Music Organization
Twenty years after their beginnings, musician and sibling duo Sara and Sean celebrate the release of their third studio album.
$35 UNDER 35
Use code 35UNDER35 at online checkout for $35 tickets!
Join the Text Tix Club!
Are you 25 or under and interested in events at the Center? Join the Text Tix Club for exclusive ticket offers including last minute seats, discounts, and underwritten complimentary tickets!
TEXT "TIX" to 844-319-5794 to get access today!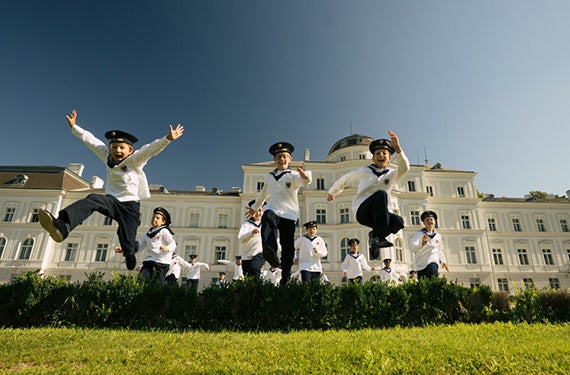 Generously Supported by Petoskey-Harbor Springs Area Community Foundation
The famous children's choir adored worldwide for their lively singing style and beautiful tone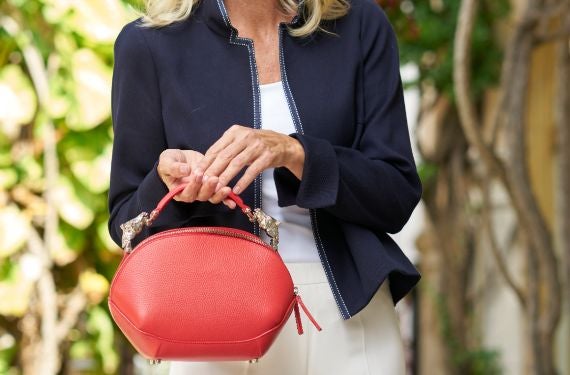 Your purchase helps support youth strings education!