Great Lakes Center for the Arts Homepage
More Info for Michigander
Michigander
Michigan Grown Series
Michigander delivers elevated and eloquent songcraft, uplifting instrumentation, and plainspoken heartland storytelling punctuated by alternative flare.
Upcoming Events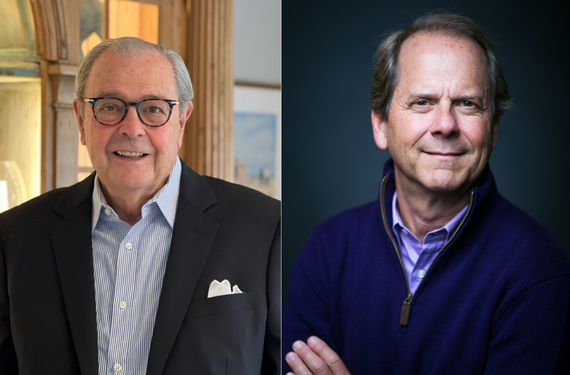 Distinguished Speaker Series
Dwight Chapin witnessed it all, from the "You-won't-have-Nixon-to-kick-around-anymore" 1962 Gubernatorial campaign through his world-changing trips to China and the Soviet Union and Nixon's epic downfall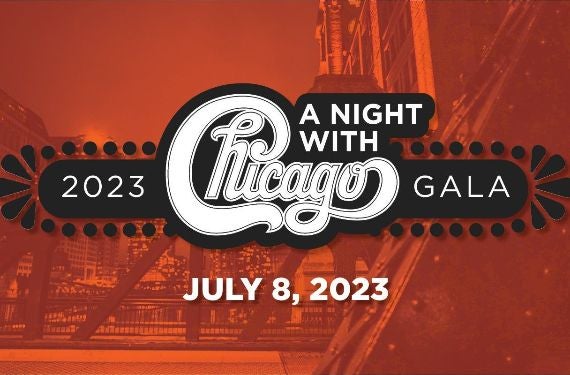 Great Lakes Center for the Arts
A taste of the Windy City is heading this way!
$35 UNDER 35
Use code 35UNDER35 at online checkout for $35 tickets!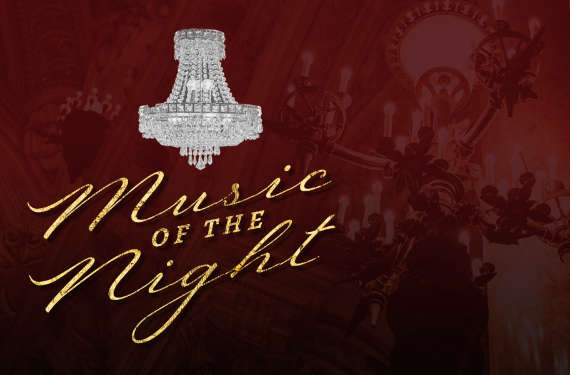 A Musical Celebration of Andrew Lloyd Webber
In this musical revue created for the Center, hear favorites from Phantom of the Opera, Jesus Christ Superstar, Evita, Joseph and the Amazing Technicolor Dreamcoat, Sunset Boulevard, and more.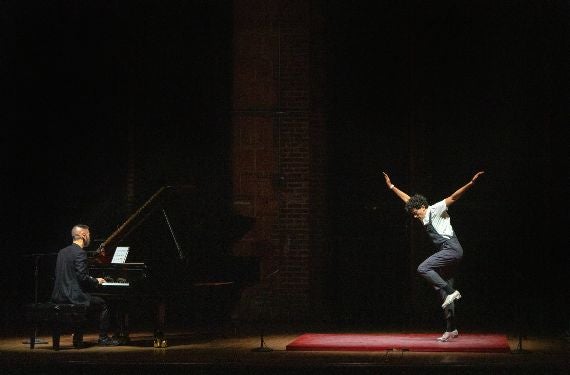 One's a tap prodigy. The other's a piano virtuoso. Together, they create magic onstage.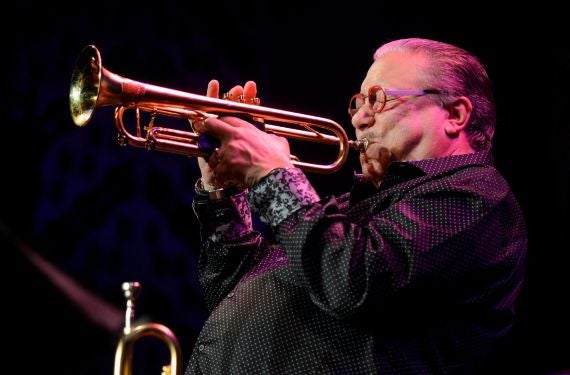 10-time Grammy Award-Winner and one of the most dynamic and vivacious live performers of our time.