Resources for Educators
The Great Lakes Center for the Arts is compiling a list of resources available on the internet to help teachers offer virtual performing arts lessons for students. Below are some links to quality programming. Check back frequently for updates to this page.
We're looking forward to the day we can all sit together and watch a live event at the Center, but until then, try these:
The Kennedy Center
A wealth of resources, lesson plans, wide variety of topics (arts and other) – ready to open and use!
Adjective Monster
A Butterfly's Life Cycle Dance
Aesop's Fables: Comedy & Tragedy Masks
Animal Habitats
Visual Storytelling
The Art of Baseball
Counting Crows: Puppet Problem Solving
Jazz Music, Dance, and Poetry
Get Dramatic: Reduce, Reuse, and Recycle
Creating Comic Strips
Balancing Mobiles
Discovering National Parks
Identity Boxes: Symbols of My Identity
Trees in Nature and Art
Elements of Myth
Creating Myth Play Scripts
Discovering Rhythm, Improv, Jazz, and Poetry
Joan Miro and Surrealism
Fractured Families in American Drama
Creating Fictional Characters
Lesson plans, links, resources, teacher guides, etc. from the National Endowment for the Humanities, all levels.
More Info
Bring theater to you with TWUSA.TV!
More Info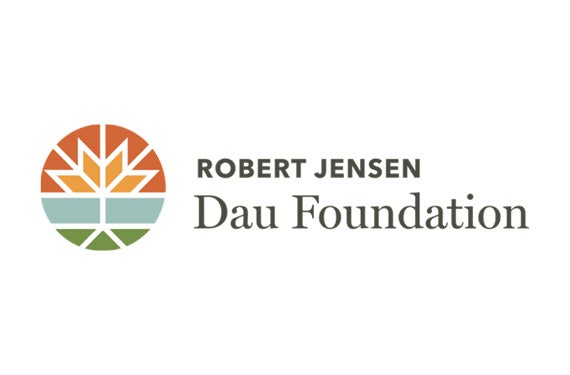 Robert Jensen Dau Foundation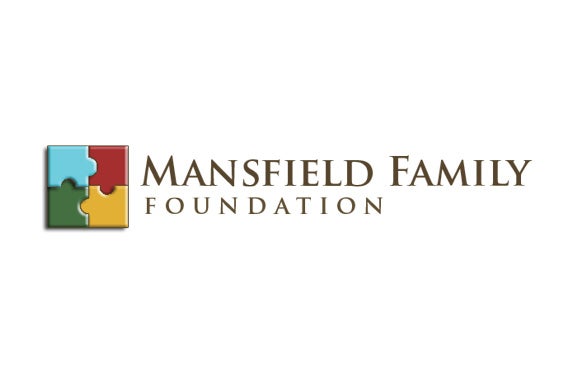 Mansfield Family Foundation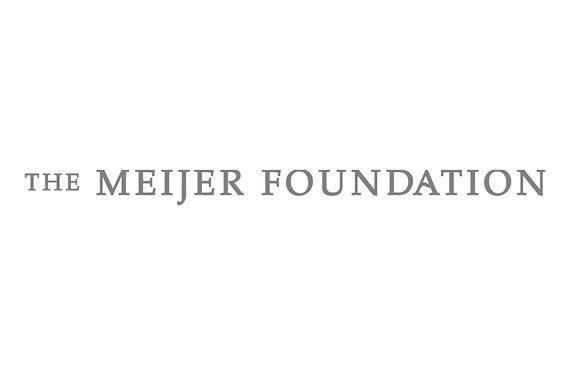 The Meijer Foundation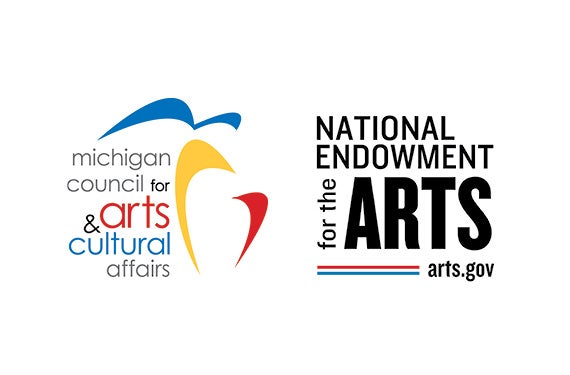 Michigan Council for Arts and Cultural Affairs/National Endowment for the Arts