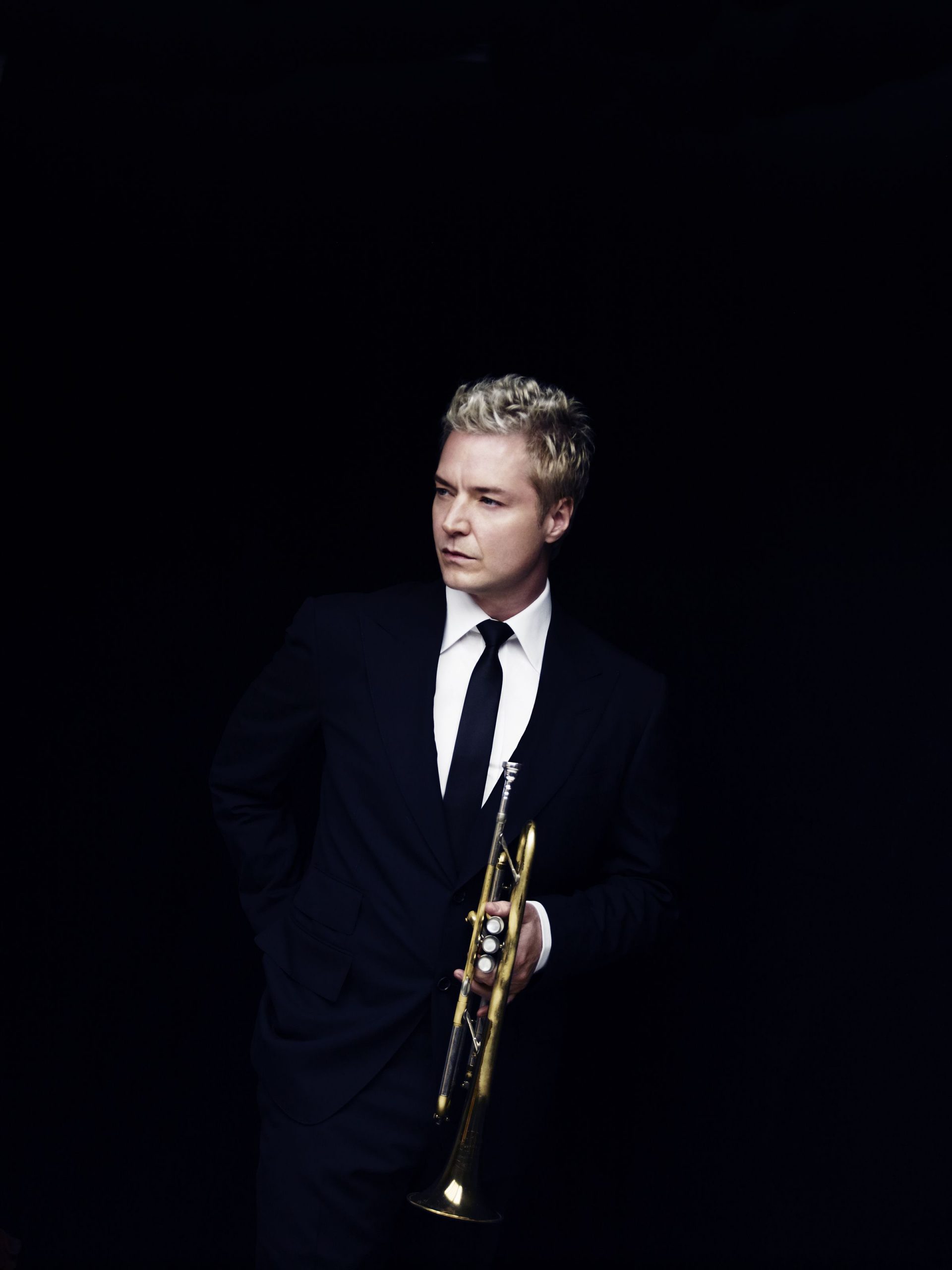 Generously Supported by: Daniel and Pamella DeVos Foundation, Drs. Jay and Lora Higdon, and Todd and Pam Wyett
An Evening with Chris Botti
Second performance added! Grammy Award-winning trumpeter and composer.
Sponsors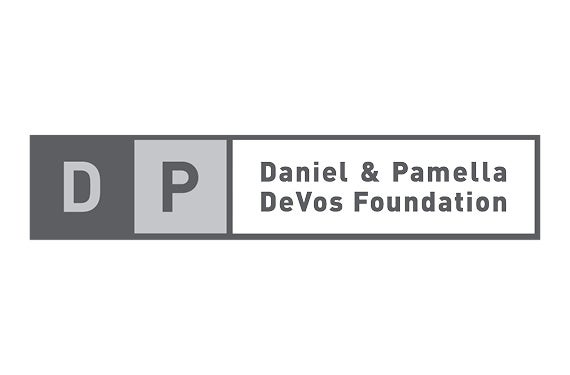 Event Details
Second performance added!
"Virtuosic trumpet work…inventive melody-making…engaging onstage presence."

- Los Angeles Times
Since the release of his 2004 critically acclaimed CD, When I Fall in Love, Chris Botti has become the largest-selling American instrumental artist. His success has crossed over to audiences usually reserved for pop music, and his ongoing association with PBS has led to four #1 jazz albums, as well as multiple Gold, Platinum, and Grammy Awards. Most recently, his latest album, Impressions, won the Grammy for Best Pop Instrumental.
He maintains one of the busiest tour schedules in the industry, performing more than 250 concerts around the globe with his world-class band in this past year alone. He has also performed with many of the finest symphonies and at some of the world's most prestigious venues from Carnegie Hall and the Hollywood Bowl to the Sydney Opera House and the Real Teatro di San Carlo in Italy.
Over the past three decades, Botti has recorded and performed with the best in music, including Sting, Barbara Streisand, Tony Bennett, Lady Gaga, Josh Groban, Yo-Yo Ma, Michael Bublé, Paul Simon, Joni Mitchell, John Mayer, Andrea Bocelli, Joshua Bell, Aerosmith's Steven Tyler, and even Frank Sinatra. Playing with his uniquely expressive sound and soaring musical imagination, Botti has thoroughly established himself as one of the most important, innovative figures of the contemporary music world.
Directors' Society Supporters
August 27
Don and Janet DeFosset
Martin Family Foundation
Paul and Nancy Knapp