Corporate Support
Corporate Giving
Align your brand with elevated experiences in the arts.
Choose a partnership with the Center that supports your goals and expands your company's reach. Access unique ways to delight your clients, team, executive-level staff, and more.
Make an impact by partnering with the Center and contributing to the area's growth, vitality, and cultural tourism. Beyond the immediate economic impact, supporting the arts also fosters a sense of community through shared experiences.
Sponsoring a performance, event, or youth presentation offers unparalleled opportunities for increasing brand awareness through charitable giving.
More Info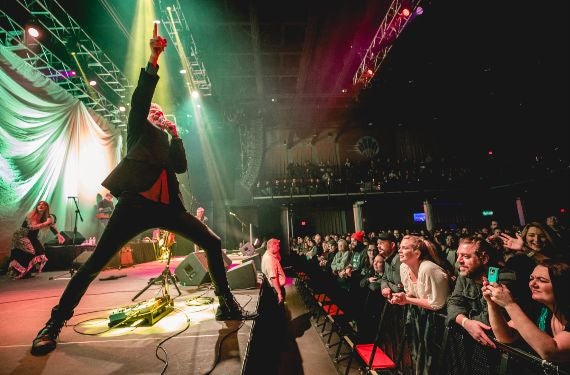 Enrich the performing arts in your community with a gift to the Annual Fund and enjoy benefits all year long!
More Info
More About The Corporate Circle
Elevate Your Brand's Exposure
Take advantage of the Center's established marketing platforms and relationships to reach thousands with your professional message.
• Private viewing box
• Meet & Greet with performers
• Block of tickets
• Rental of entire venue
As the region's social and cultural hub, the Center is a premier destination for business leaders seeking to entertain clients. Host your private event in one of our elegant meeting spaces.
Executive And Employee Benefits
Engage all members of your team with complimentary and discounted tickets for your event or for the season.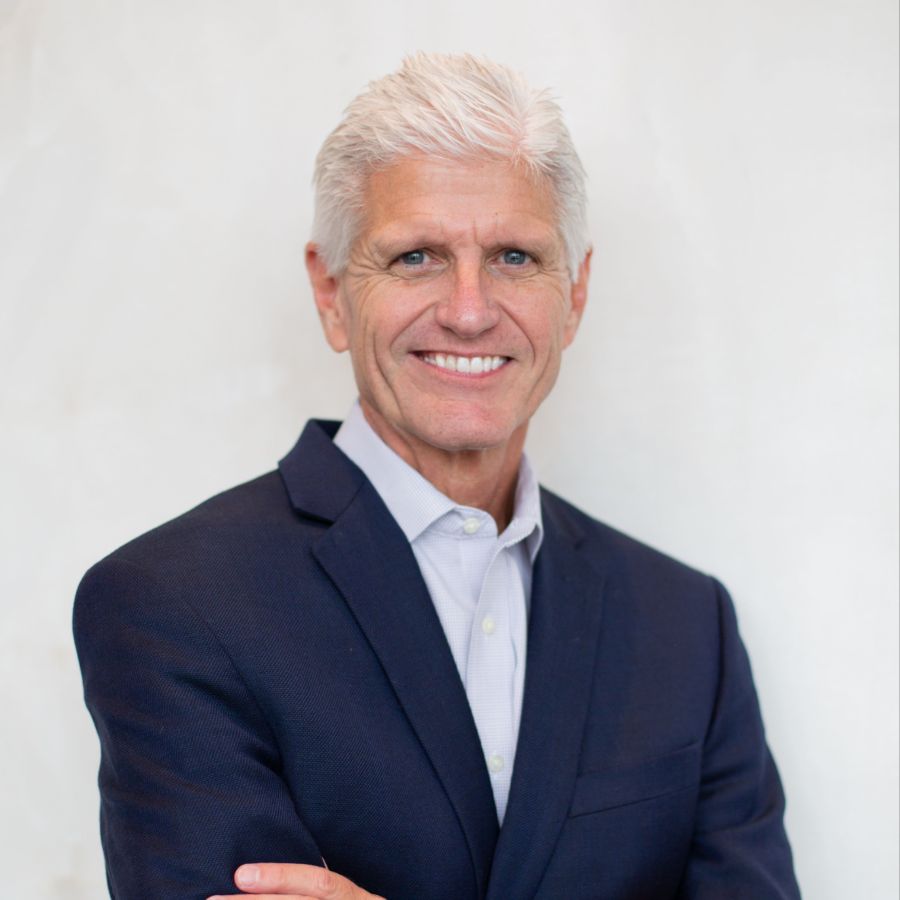 More Information
For more information about supporting the Great Lakes Center for the Arts, please contact Matt Wawro at 231.439.2606 or mwawro@greatlakescfa.org.