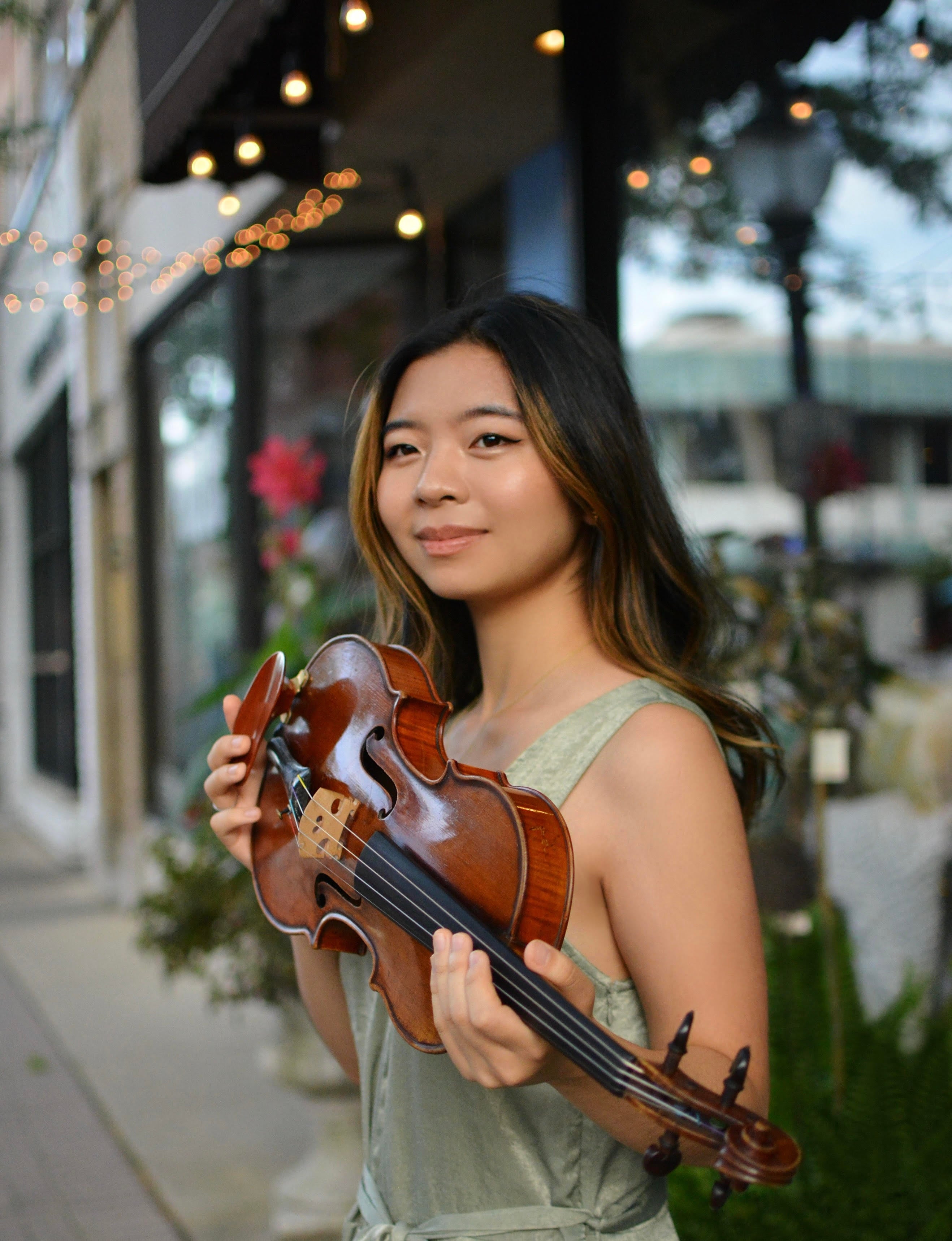 Great Lakes Chamber Orchestra presents
Women Composers Night
Showcasing Women's Contributions to the Arts
Date

September

23

, 2023

Event Starts

7:00 PM

Doors Open

6:30 PM

Ticket Prices

$65 / $45 / $35

On Sale

On Sale Now
Sponsors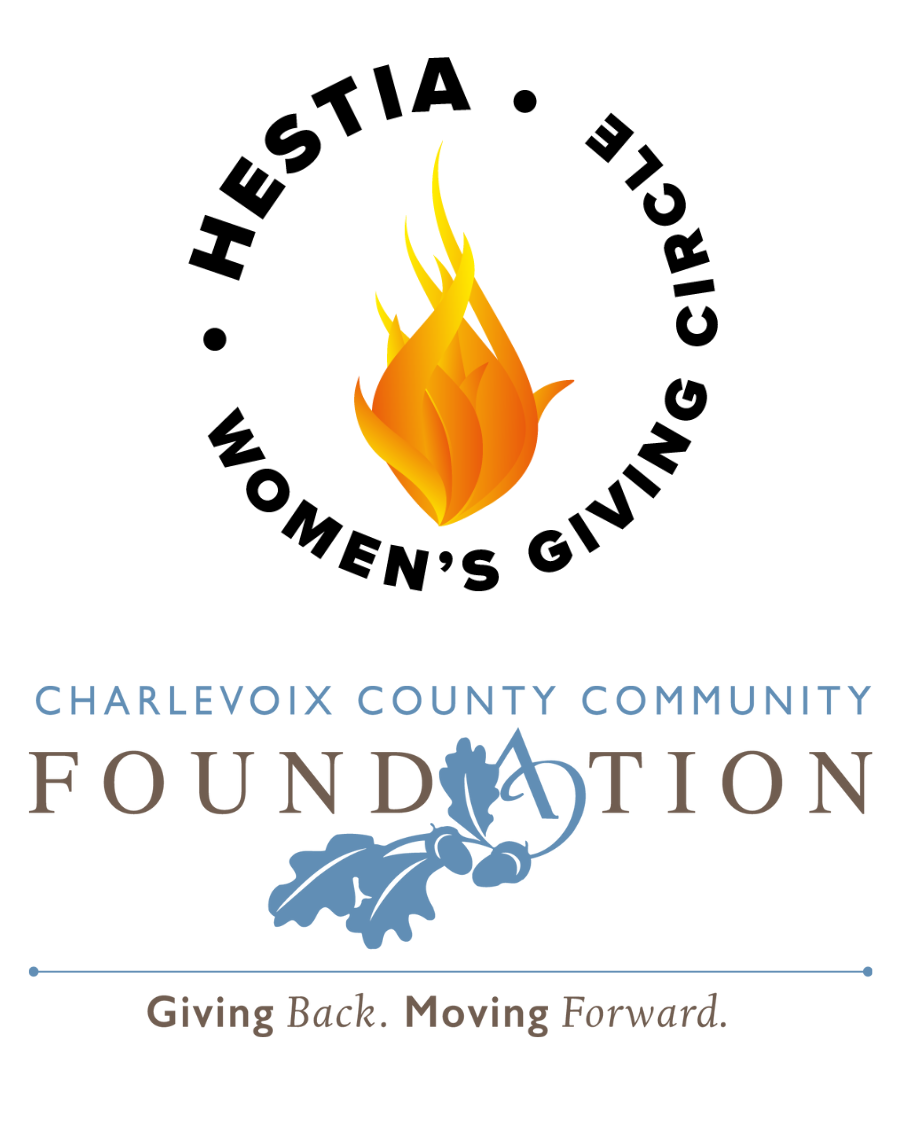 Event Details
This concert is generously sponsored by the Hestia Women's Giving Circle, Charlevoix County Community Foundation, Jeff and Anne Miller Fund, and the William E. and Mary S. Malpass Fund.
Experience an unforgettable evening of captivating music at the Great Lakes Chamber Orchestra's highly anticipated concert, "Women Composers Night." Celebrating the remarkable talent of women composers, this extraordinary event promises an enchanting journey through the diverse and groundbreaking works of some of history's most visionary musical minds. Featuring the extraordinary virtuosity of rising star violin soloist Karisa Chiu, this concert is a must-see for music enthusiasts of all ages.

The program boasts an exquisite selection of compositions that showcase the immense contributions of women to classical music. Immerse yourself in the resounding beauty of Jessie Montgomery's electrifying Overture, a vibrant and dynamic piece that blends classical and contemporary elements with remarkable finesse. Feel the soul-stirring melodies of Amanda Rontgen Maier's Violin Concerto, a masterpiece that demonstrates Maier's unparalleled ability to blend lyricism and technical brilliance.

Prepare to be captivated by Florence Price's Suite of Dances, a groundbreaking composition by the first African-American woman to have a symphony performed by a major orchestra. Through this stunning work, Price deftly weaves together elements of African-American spirituals, classical forms, and rich orchestration to create a tapestry of profound emotion and cultural significance.

Delight in the resplendent melodies of Ethel Smyth's Serenade for Orchestra, a dazzling piece that showcases her mastery of orchestration and harmonic richness. Smyth, a prominent British suffragette, shattered societal norms and carved her own path as a composer in a male-dominated industry.

As the evening reaches its crescendo, experience the powerful energy of Joan Tower's Made in America, a tour de force that reflects the pulse and spirit of the United States. Tower, an influential American composer, takes listeners on an exhilarating musical journey through landscapes both familiar and unknown, forging a connection between music and the American experience.

"Women Composers Night" promises to be an extraordinary celebration of musical brilliance, diversity, and innovation. Join us for an enchanting evening where the harmonies of these visionary women composers will stir your soul and leave an indelible mark on your musical journey. Don't miss this opportunity to witness the magic firsthand – secure your tickets today and be part of this remarkable event!
Pre-concert talk with Maestro Libor Ondras begins at 6:00PM
Jessie Montgomery – Overture
Amanda Rontgen Maier – Violin Concerto

*Intermission*

Florence Price – Suite of Dances (possibly only one movement)
Ethel Smyth – Serenade for Orchestra in D
Joan Tower – Made in America

Post-Concert Reception in West Community Engagement Room