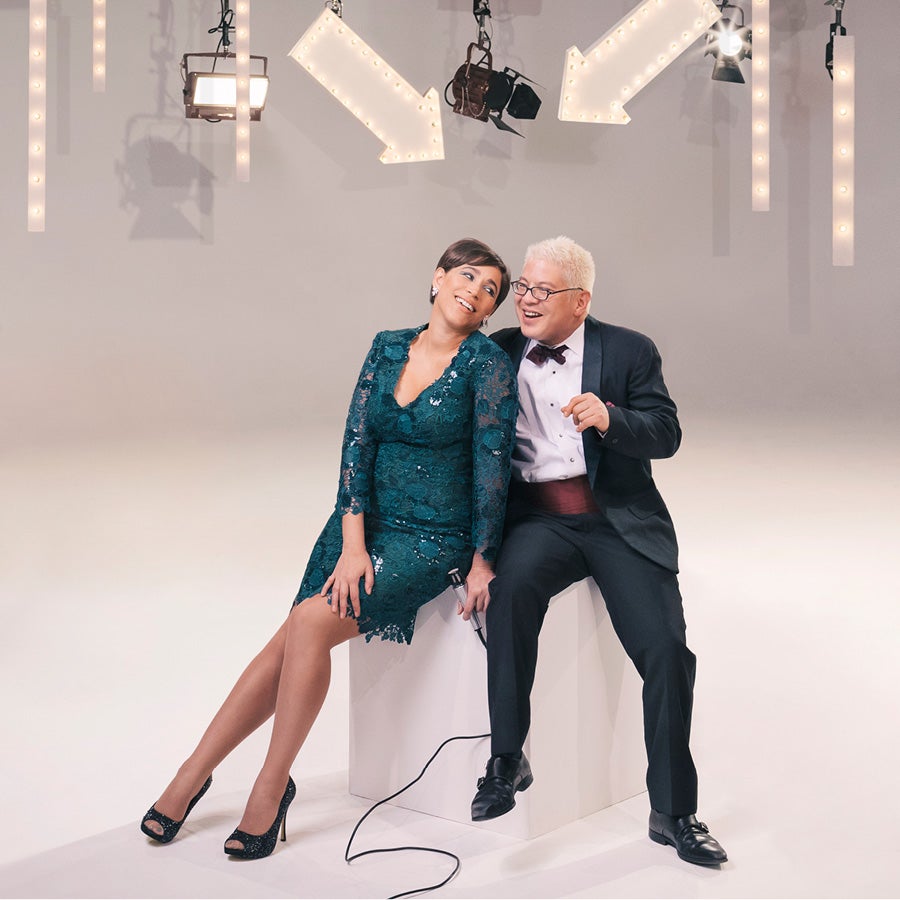 Generously supported by the Bill and Gigi Clements Family Foundation
Pink Martini featuring China Forbes
Pink Martini is a rollicking around-the-world musical adventure… if the United Nations had a house band in 1962, they would be that band.
Event Details
Featuring a dozen musicians with songs in 25 languages, Pink Martini brings its multilingual repertoire to Center Stage! Pink Martini made its European debut at the Cannes Film Festival in 1997 and its orchestral debut with the Oregon Symphony in 1998 under the direction of Norman Leyden. Since then, the band has gone on to play with more than 70 orchestras around the world, including multiple engagements with the Los Angeles Philharmonic at the Hollywood Bowl, the Boston Pops, the National Symphony at the Kennedy Center, the San Francisco Symphony, the Cleveland Orchestra, the Sydney Symphony at the Sydney Opera House, and the BBC Concert Orchestra at Royal Albert Hall in London.
Pink Martini has performed on concert stages and with symphony orchestras throughout Europe, Asia, Greece, Turkey, the Middle East, Northern Africa, Australia, New Zealand, South America, and North America. Pink Martini's first song – "Sympathique" (Je ne veus pas travailler) - became an overnight sensation in France and was nominated for "Song of the Year" at France's Victoires de la Musique Awards. Pink Martini has released 11 studio albums on its independent label Heinz Records, selling over 3 million albums worldwide.
Photos by Chris Hornbecker
We intend to present this event under the protocols below with the understanding that plans may change according to state guidance and industry best practices.

Three or more feet of distancing
Masks required throughout performances
Enhanced sanitation and air filtration protocols
Concessions moved outside
Intermissions eliminated where possible
As of July 1, the state of Michigan has removed all mask requirements. Patrons choosing to continue masking should feel welcomed attending events.