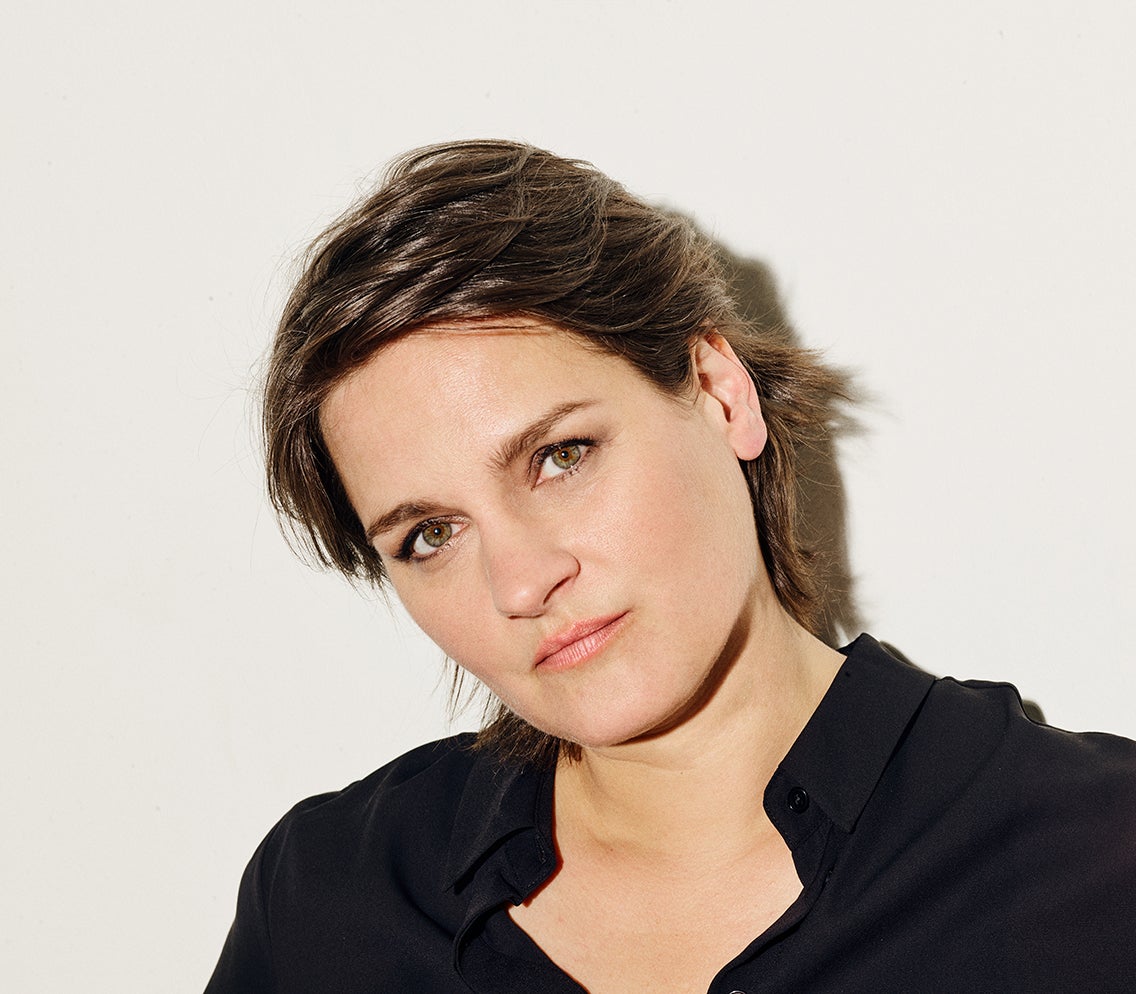 Presented in Partnership with Blissfest Music Organization
Madeleine Peyroux
An American jazz singer and songwriter who began her career as a teenager on the streets of Paris
Date

October

20

, 2023

Event Starts

7:30 PM

Doors Open

7:00PM

Ticket Prices

$70 / $62 / $52 / $42 / $32

On Sale

On Sale Now

Seating Chart

View Seating Chart
Event Details
"she has the capacity to get the magic. When she sings and plays her guitar, great things happen."

Larry Kelin
Much like songbird Edith Piaf, Madeleine Peyroux spent her teenage years busking the busy streets of Paris. Just like the 'little sparrow,' Madeleine befriended the city's street musicians and made its Latin quarter her first performing stage. Years later, Peyroux would cite iconic Piaf as an influence on her music and record a rendition of the classic La Vie En Rose, soulfully capturing the tune's romanticism and melancholy.
Born in Athens, Georgia, in 1974, Madeleine "grew up in a house filled with music" and from an early age "instinctively realized music's soothing power," but it was her teenage years in the French capital that turned the childhood notion into an all-consuming vocation for life.
Young Madeleine moved to Paris with her mother in 1987 following her parent's divorce. "To soothe me during the upheaval", she recalls, "I was given a guitar and took to playing in the streets almost immediately."
Thirty years after her formative busking days, Peyroux is the proud curator of nine beguiling albums and an accomplished performer with sell-out worldwide tours under her belt. Her atmospheric version of Serge Gainsborough's La Javanaise was used in the soundtrack of Oscar Winner The Shape of Water, and her countless accolades include the coveted BBC International Artist Of The Year honour.
Madeleine's thirst for creative exploration is unfading, and her willingness to face creative challenges remains as solid now as it was three decades ago.
With endearing passion and great curiosity, the unstoppable genre-defying virtuoso continues her search for the good and examines life with the treasured William Congreve belief that Music has charms to soothe the savage beast.
Madeleine might attribute her success to "mostly luck," but to the industry and loyal fans alike, her immense talent and utter dedication to her craft shine through. "Peyroux is a tremendous talent, and almost a total intuitive," reflects Larry Klein, "she has the capacity to get the magic. When she sings and plays her guitar, great things happen."
Tappy Hour at Concessions
Tap in before the show! The Brew Squad from Beards Brewery will be in the house for the Madeleine Peyroux concert, offering their best beer-tasting tips and merchandise. A variety of Beards' brews will be available for purchase. Cheers!