Parent Hub
Registration for DGSP Fall Programs is now open!
Students from a wide range of ages, skill levels, interests, and locations may find an exciting program in which to learn from our expert teachers this school year. Families may choose one program or several, with scholarship assistance available so that all interested students can participate.
Explore the Programs & Register Today!
---
September 1, 2021, Dear Dorothy Gerber Strings Program Families, As we look forward to the launch of the school year and continued celebration of the program's 20th Anniversary, we are again faced with a rapidly changing environment due to various impacts from Covid-19. You may have seen the new Health Department of Northwest Michigan Order dated August 27, 2021, requiring all teachers and children ages five years and older to wear a facial mask while inside an educational setting, regardless of vaccination status. Additionally, due to continuing Covid-19 impacts, many of the Dorothy Gerber Strings Program (DGSP) classroom locations are still making decisions whether their policies will allow DGSP School Strings Classes to be held within school buildings this fall. All of this creates a very dynamic situation and we ask for your continued patience. Below are expected DGSP Covid-19 related policies by type of instruction for the duration of the August 27 Health Department Order.
School Strings Classes
Based on the Health Department Order language, we believe the DGSP School Strings Classes must comply with the universal masking requirement and will implement the Health Department policy that all DGSP students and teachers must "consistently and properly wear a facial mask while inside any enclosed building", including at both school and non-school locations. DGSP is an educational program of the Great Lakes Center for the Arts and our fiduciary responsibility to the organization will not allow us to knowingly violate this Health Department Order with the potential loss of insurance coverage and legal consequences.
Private Lessons
It is our current understanding that the Health Department Order does not apply to one on one private lesson instruction. All DGSP teachers will be masked during lessons. It is the parent's choice whether or not your family members wear a facial mask during your student's private lesson.
There may be teaching venues, such as a church, that elect to institute a building-wide masking policy. If this becomes the case and is an issue for your family, please let us know so we may discuss other location options. Additionally, we are reviewing ways to structure lessons to maintain six feet of distancing for the majority of time during lessons while still employing effective teaching techniques. Distancing could potentially decrease risk of transmission and, in the event of exposure, possibly limit student and teacher quarantine periods under current public health policy requirements.
Suzuki Classes
Similar to School Strings Classes above, we believe DGSP Suzuki Classes must comply with the Health Department Order and require universal masking while indoors. Our Suzuki teachers are considering conducting Saturday morning Suzuki Classes outdoors if feasible and, of course, weather permitting this fall.
Dorothy Gerber Youth Orchestra
Similar to School Strings Classes above, we believe the Dorothy Gerber Youth Orchestra must comply with the Health Department Order and require universal masking while indoors. Dr. Reimer is considering conducting DGYO rehearsals outdoors if feasible and, of course, weather permitting this fall. For those families that do not wish to enroll their children in the fall School Classes or Youth Orchestra because of this Health Department masking requirement and/or because of the recent increase in Covid-19 transmission, we ask that you please reach out to Dr. David Reimer to talk through options for your family. We have a number of creative ideas percolating to ensure your child may continue to learn and grow through music this school year. We remain ever optimistic that we will find our way through this current turmoil, again thank you for your patience. Music education is an amazing tool to help your children build skills - together we can unlock your child's potential for a lifetime of success!
Jill N. O'Neill
Executive Director
joneill@greatlakescfa.org
231.439.2605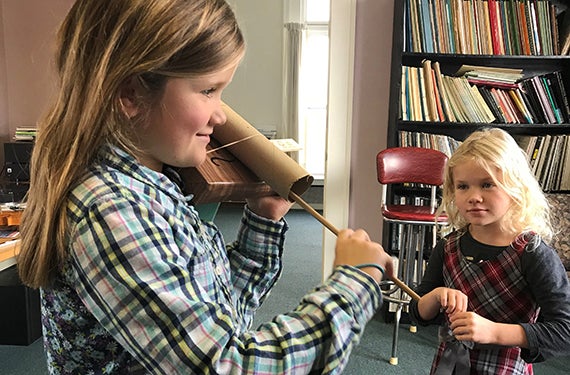 The Suzuki method is a very unique way of learning music and it is different from the traditional method.
More Info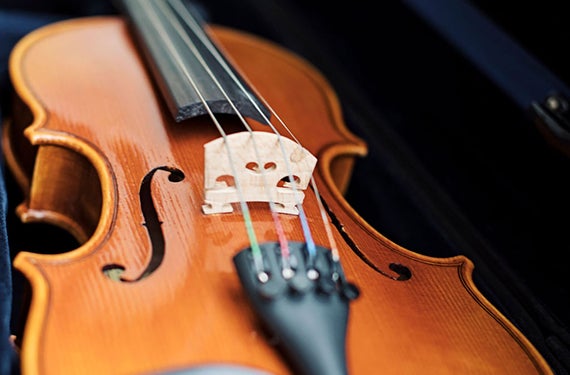 Families are encouraged to rent an instrument rather than buy, especially if the student is not yet ready for a full-sized instrument.
More Info