Parent Hub
All the information you need to make your class experience with the DGSP successful and stress-free.
Announcements
Year End 2020 Collage Concert Details
While many of the children and youth in the DGSP study in one-on-one environments or small classes, they will perform this concert in full orchestras. Your student's participation is very important for a variety of reasons:
This is an opportunity for them to demonstrate their progress and be rewarded for it - by your applause!
This concert is the culmination of the DGSP year but is even more important than normal because the pandemic necessitated a much smaller scale concert last June and eliminated multiple concerts this school year. For some, this is their first concert!
Students do not experience the full scope of the music they've studied until they play it in its fullest setting – the orchestra.
Orchestra is a team sport and every person is vitally important. The students not only get to experience the grandeur of playing in an orchestra but make that possible for other students as well.
This concert demonstrates the potential of what every student can achieve if they (and you) continue to invest in their musical education.
If we support string music education now, we make it possible for the program to continue serving future generations of children in our community.
Important Details
There are many details that make this concert possible; please look through the following list and respond as appropriate.
Due to guidelines for theaters during the pandemic, we have restricted seating options for families to attend the concert. The goal is to have two audience members in the theater per DGSP family. To achieve that, we need your help. Please fill out the seating survey to help us customize a seating plan. We also plan to live stream the concert for family and friends who are not able to be in the theater.
Concert apparel is a blue DGSP polo shirt (we will have them on-site, if your student does not have one yet) with black pants/skirt and black shoes.
The final schedule for May 22 will be communicated soon, but the general details include:

3:00 Arrival of Junior Orchestra and Youth Orchestra students at the Great Lakes Center for the Arts in Bay Harbor
3:40 Arrival of Suzuki, beginner, and intermediate students
4:00 Dress Rehearsal
5:00 Dinner
6:00 Concert Begins (with a prelude starting at 5:40) concluding at 7:15.

Students will enter the building through the loading dock door and will exit through different doors to be picked up by family afterward. More information will be forthcoming.


Safety for performers and audience will be taken very seriously, including a requirement of face coverings, social distancing, and a request to not attend the concert if you are experiencing Covid-19 symptoms.
The DGSP will provide a packaged dinner for every student between the rehearsal and the concert. If your student has any specific dietary restrictions or allergies, please let me know.
Thank you for the support of your student and the DGSP.
Sincerely,
Dr. Reimer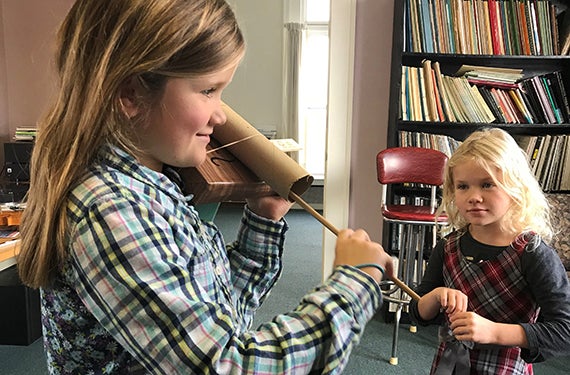 The Suzuki method is a very unique way of learning music and it is different from the traditional method.
More Info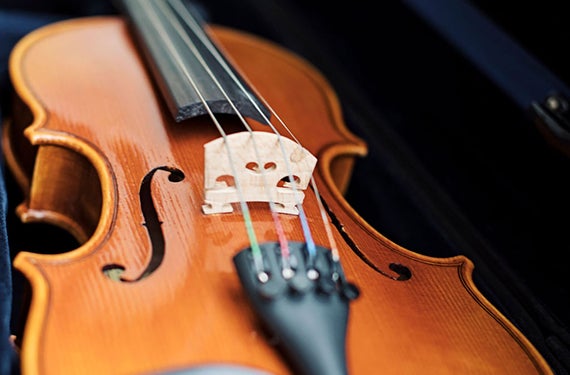 Families are encouraged to rent an instrument rather than buy, especially if the student is not yet ready for a full-sized instrument.
More Info