Parent Hub
Registration for DGSP Summer Programs is now open!
Students from a wide range of ages, skill levels, interests, and locations may find an exciting program in which to learn from our expert teachers this summer. Families may choose one program or several, with scholarship assistance available so that all interested students can participate.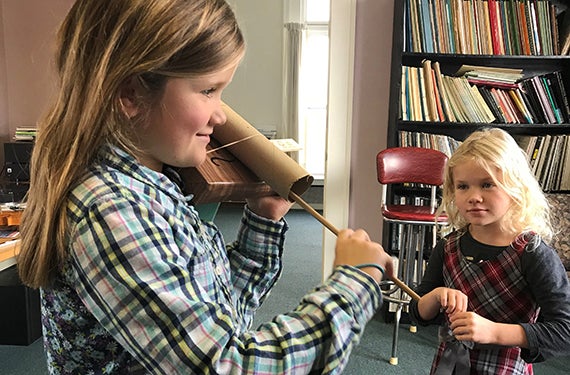 The Suzuki method is a very unique way of learning music and it is different from the traditional method.
More Info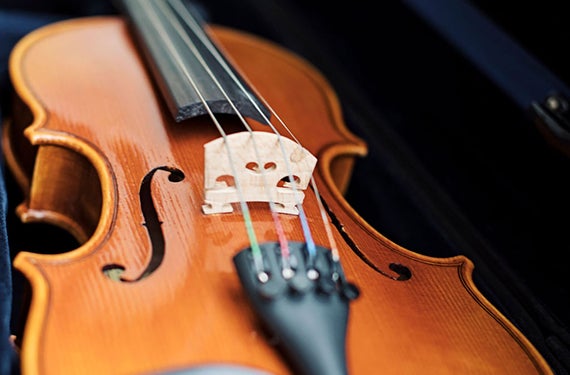 Families are encouraged to rent an instrument rather than buy, especially if the student is not yet ready for a full-sized instrument.
More Info