Parent Hub
Spring Showcase Information
Attention DGSP Parents! The Spring Showcase is coming up on Saturday, May 21. This is the culminating performance by all of the program's students, and it's the one time we gather as an entire program to celebrate in music! Please see FAQs and event information below:
🎻 What: The Spring Showcase represents the full range of the DGSP program, from young children in their first year of study to the advanced students of the Dorothy Gerber Youth Orchestra. The concert is free and open to the public, though a full house is expected. Overflow seating will be available.
📍 Where: Great Lakes Center for the Arts, 800 Bay Harbor Drive, Bay Harbor, MI. Students and families should enter through the main front entrance.
🕐 When: Saturday, May, 21
1:30-1:45 PM–Dorothy Gerber Youth Orchestra and High School Orchestra arrive
2:15-2:30 PM–Junior Orchestras arrive
3:00-3:15 PM–Suzuki, Beginners, and Intermediates arrive
5:15 PM–Doors open for audience
5:40 PM–Prelude begins
6:00 PM–Concert
👕 What to wear: Students should wear dark pants or skirts, and dress shoes and will be provided a blue DGSP polo shirt when they arrive at the theater. If you already have a polo, please bring it to wear or trade-in for the correct size.
🍽️ Dinner: Students will be provided with dinner between the rehearsals and the concert. A vegetarian option will be available, but if additional considerations are needed, please contact Dr. Reimer at davidgstrings@gmail.com.
See you soon!
Questions?
Please contact your teacher or Dr. Reimer for guidance.

---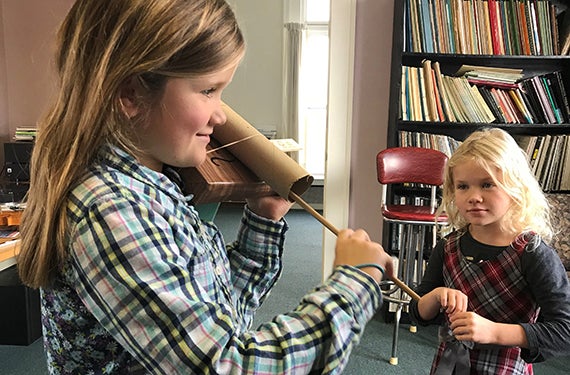 The Suzuki method is a very unique way of learning music and it is different from the traditional method.
More Info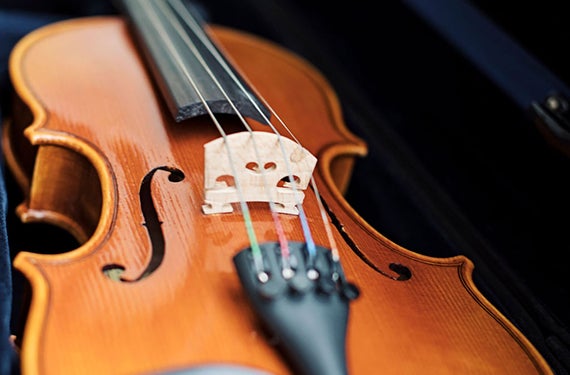 Families are encouraged to rent an instrument rather than buy, especially if the student is not yet ready for a full-sized instrument.
More Info