Parent Hub
The 2023 Practice Challenge has begun! Each week students will strive to vanquish barriers to their growth by honing their skills and forging ahead in their music books during personal practice time. Will you accept this quest?
The DGSP offers a variety of classes for students across a range of age, level, location and cost. Registration will lead to you being contacted for the purpose of being connected with the best opportunity for your student. We look forward to including your family in the DGSP this school year.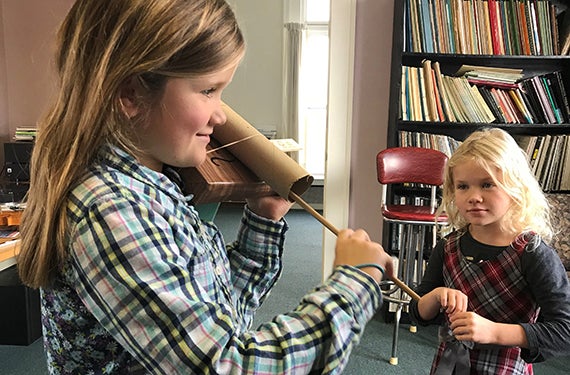 The Suzuki method is a very unique way of learning music and it is different from the traditional method.
More Info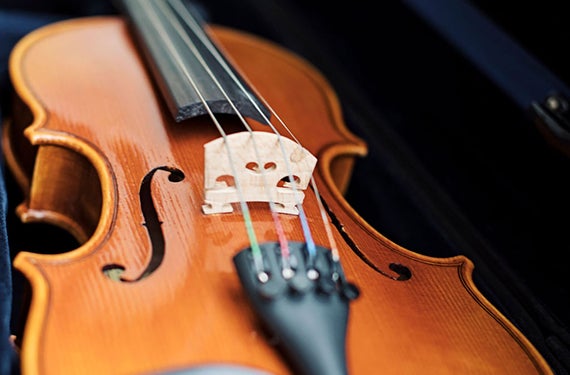 Families are encouraged to rent an instrument rather than buy, especially if the student is not yet ready for a full-sized instrument.
More Info
Questions?
Please contact your teacher or Dr. Reimer for guidance.

---