2023 Gala
A taste of the Windy City is heading this way! One of the most legendary rock & roll bands of all time, Chicago, will bring their signature sound to the party of the season – the Great Lakes Center for the Arts' 2023 Gala!
Enjoy an unforgettable evening featuring cocktails, a VIP dinner with a live auction, and Chicago - LIVE in concert. After the show, guests are encouraged to head upstairs to the Rooftop Afterparty to dance the night away under the stars and enjoy tasty, well-crafted cocktails and inspired bites on the Center's version of the Willis Tower.
Thank you for your interest! The 2023 Gala has been received with so much excitement that it is currently sold out! Join the waitlist at the button below to be contacted should sponsorships or concert tickets become available.
Proceeds from the Gala benefit the mission of the Great Lakes Center for the Arts—to inspire, entertain, educate, and serve all in Northern Michigan year-round by presenting exceptional experiences across the full spectrum of the performing arts and offering impactful educational opportunities.
---
The Evening
Attire: Chicago Chic, Black Tie optional
5:00PM VIP Dinner (Attended through a Sponsorship only)
8:30PM Gala Concert with Chicago
10:00PM Rooftop Afterparty sponsored by Todd Wenzel Automotive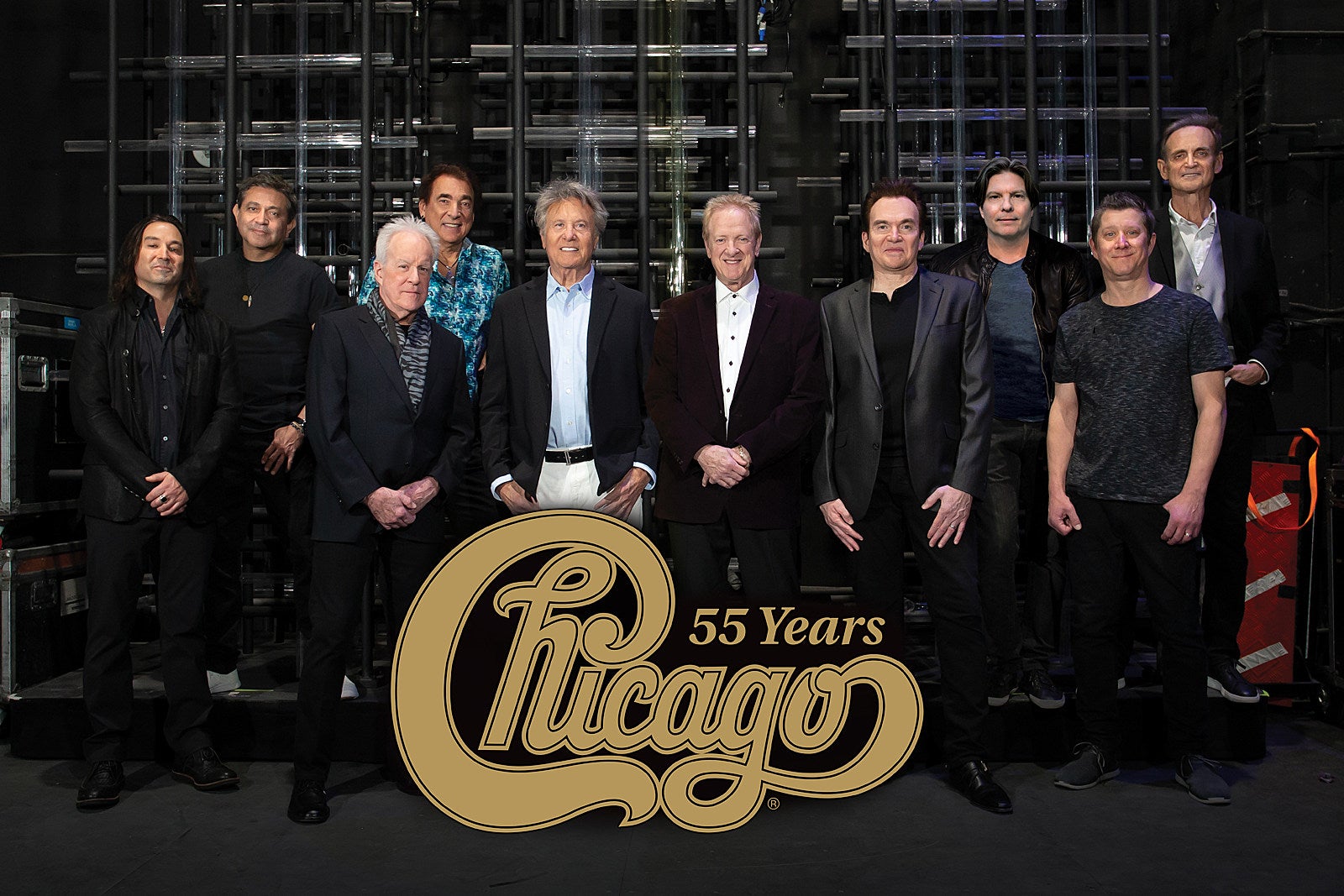 This year marks Chicago's 56th consecutive year of touring. The setlist will include timeless fan favorites that span multiple decades and are beloved by fans of all ages!
Chicago is one of the longest-running and best-selling groups of all time and the highest-charting American band in Billboard's Hot 100 All-Time Top Artists. The first American band to ever chart albums in Billboard's Pop Top 40 in five consecutive decades, Chicago has earned an impressive 47 gold and platinum awards throughout their distinguished career. In 2020, Chicago was awarded a Grammy for the Lifetime Achievement Award from the Recording Academy.
---
Individual Sponsorship Levels and Benefits
Recognition from Center Stage
Eight prime tickets to VIP Dinner, Gala Concert, and Rooftop Afterparty
Distinguished recognition on all materials
Optional on-call personal concierge available via text or phone call for duration of the evening
Recognition in the Gala program
Acknowledgment on the Gala webpage
Eight tickets to VIP Dinner, Gala Concert, and Rooftop Afterparty
Recognition in the Gala program
Acknowledgment on the Gala webpage
Four tickets to VIP Dinner, Gala Concert, and Rooftop Afterparty
Recognition in the Gala program
Acknowledgment on the Gala webpage
Two tickets to VIP Dinner, Gala Concert, and Rooftop Afterparty
Recognition in the Gala program
Acknowledgment on the Gala webpage
One ticket to VIP Dinner, Gala Concert, and Rooftop Afterparty
Recognition in the Gala program
Acknowledgment on the Gala webpage
Diamond Event Sponsor | $50,000
Eight prime tickets to VIP Dinner, Gala Concert, and Rooftop Afterparty
Naming rights to the Gala Concert with prominent logo placement
Recognition from Center Stage
Company name listed in the Gala program
Recognition in printed and digital materials
Platinum Event Sponsors | $25,000
Eight prime tickets to VIP Dinner, Gala Concert, and Rooftop Afterparty
Naming rights to choice of Rooftop Afterparty or (fulfilled) VIP Dinner
Logo on cocktail napkins at the Rooftop Afterparty or VIP Dinner
Recognition from Center Stage
Company name listed in the Gala program
Recognition in printed and digital materials
Gold Event Sponsors | $12,000
Six tickets to the VIP Dinner, Gala Concert, and Rooftop Afterparty
Naming rights to choice of Rooftop Afterparty Entertainment, VIP Welcome, or Signature Drink
Recognition from Center Stage
Company name listed in the Gala program
Recognition in printed and digital materials
Silver Event Sponsors | $6,000
Four tickets to the VIP Dinner, Gala Concert, and Rooftop Afterparty
Recognition from Center Stage
Company name listed in the Gala program
Recognition in printed and digital materials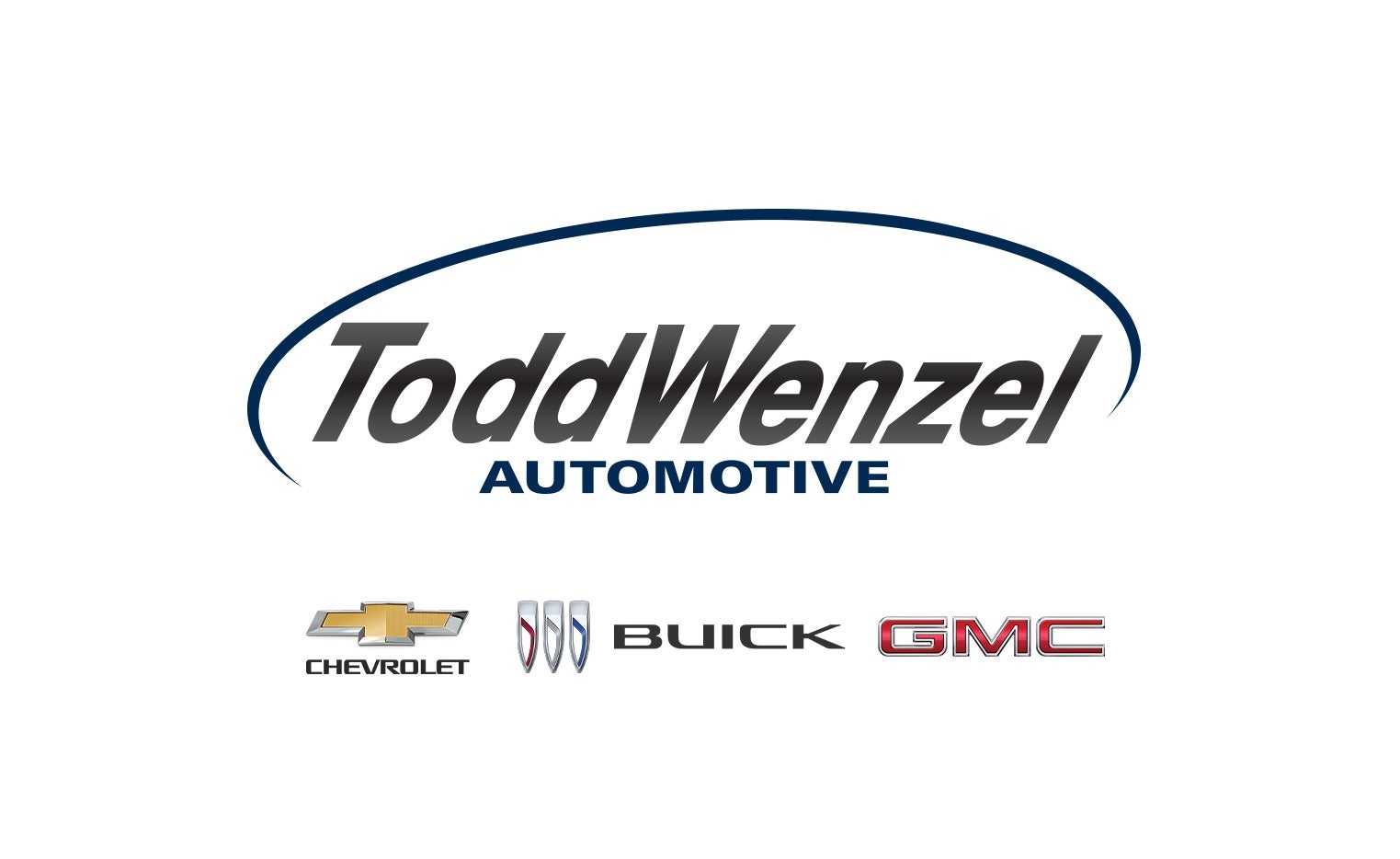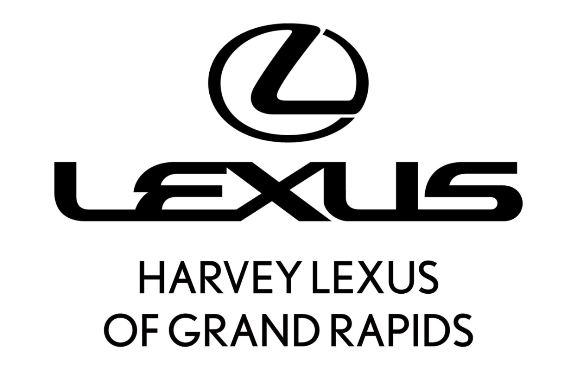 John & Mary Leese
Harvey Lexus of Grand Rapids
More Info
Co-Chairs
Lin and Herb Henkel
Bill and Barbara Parfet
Thomas and Joan Sabatino
David V. and Pamela Johnson, Bay Harbor Company, Harbor Sotheby's International Realty
Jane Warner and John Hegener
Committee
Anonymous
Bill and Gigi Clements
Carole and Bill Cobb
Bill and Marilyn Crawford
Kevin and Kathryn Hess
The Oswald and Hulsey Family
The Mansfield Family Foundation
Gib and Sandy Mosher
Paul and Dianne Saber, Panera Bread
Jim and Janet Riehl
Bill and Julie Wentworth
Howard and Laura Willard
Maestro
Jonathan and Mary Kay Borisch Family
Chris and Tami Christensen
Trip and Chris Howell
Gretchen and Keith Pretty
Steve and Lisa Trulaske
Ambassador Ron Weiser and Barrie Bender
Director
Laura and Ronald Bostick
Tim and Cindy Brammer
Robyn Overbey Daley
Matt and Kathleen Davis
Don and Janet DeFosset
John and Martha Eggemeyer
Dr. and Mrs. Warren Gase
Curt Harrison
Jane and Michael Hourani
Maryann Kolb
Kevan and Wynne Lawlor
Irving and Susan Levy
Robert and Annette Pocica
Craig and Irene Rogerson
Bob and Elysa Roskam
John Rutherford
Stephen and Mary Jo Scofes
Jay and Carol Slavsky
Patricia Swope and Jeff Gagie
Kurt and Phoebe Wietzke
All patrons of events at the Great Lakes Center for the Arts agree to the terms of the Liability Release Waiver. View Waiver