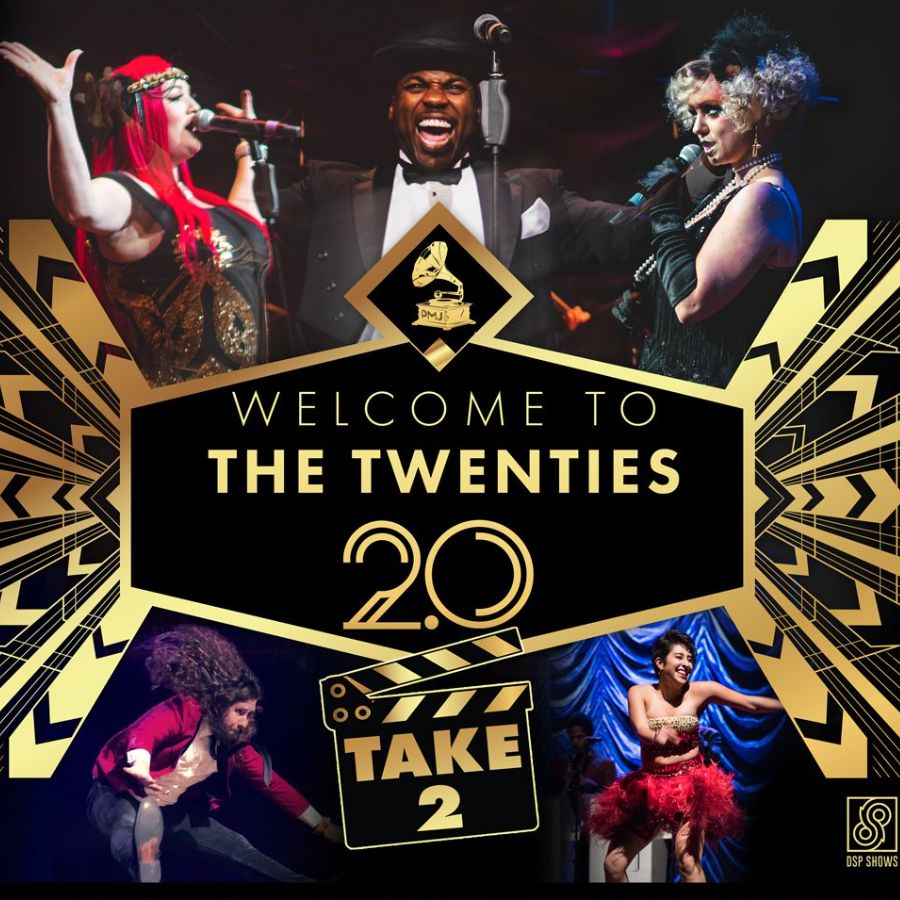 Postmodern Jukebox
Rescheduled to a date TBA in summer of 2022
Event Details
This event is being rescheduled to summer of 2022. Click here to be contacted when the new date is announced!
If you are a current ticketholder of this event, please check your e-mail (including your spam folder) for re-ticketing information, or contact the Box Office at 231.439.2610 or tickets@greatlakescfa.org.
They have over 1.3 billion YouTube views, 4.3 million subscribers, and more than 2.4 million Facebook fans. Beyoncé, Blondie, Gwyn Stefani, and Hanson have all given thumbs-up to PMJ's covers of their songs, while stars from Kate Winslet to Celine Dion, Jason Alexander to Adam Levine, and Lorde to Ashton Kutcher have sung their praises.
Get ready for the most sensational '20s party this side of The Great Gatsby as Postmodern Jukebox brings the roaring 20s to the 2020s. Started by Scott Bradlee in 2009, Postmodern Jukebox gained popularity by bending time and reworking modern hits into vintage genres, especially in the form of jazz, which was originally popularized in the 1920s. For the past half-decade, PMJ has toured the world, playing hundreds of shows to sold-out houses on six continents. They've also performed on shows like Good Morning America, topped iTunes and Billboard charts, and caught the attention of NPR Music, NBC News, and a wide array of celebrity fans.